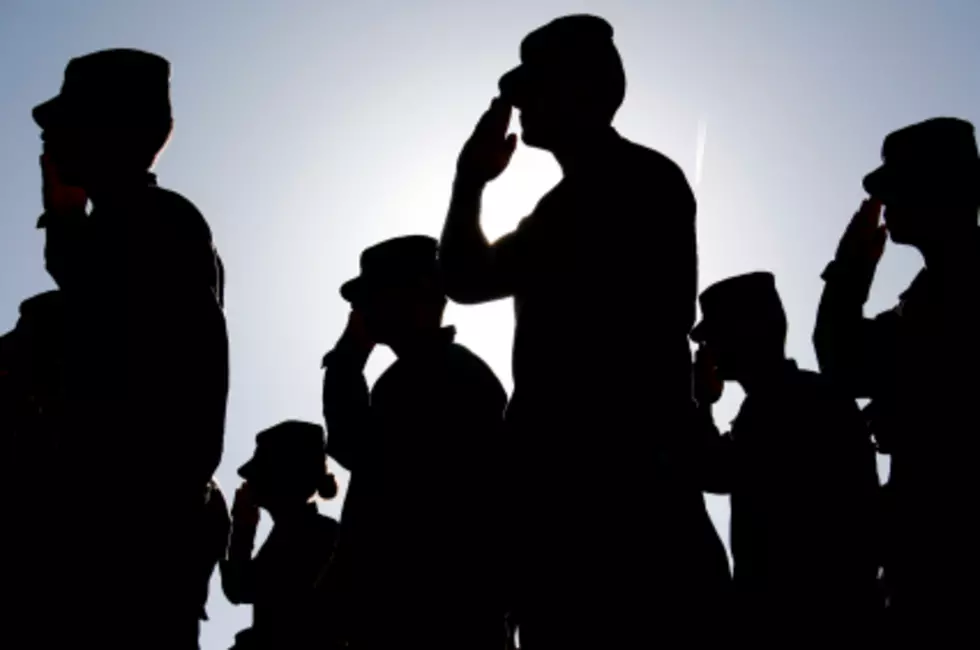 Which Army Warrior Are You? Take Our Personality Quiz To Find Out!
ThinkStock
The U.S. Army is looking for warriors. Are you ready to find your inner warrior?
If you are searching for a life filled with meaning and adventure, you've come to the right place.
Are you a future Dragon Tamer? Perhaps a Ground Breaker? Maybe a Chameleon? There are 12 paths to choose from, each one offering a unique set of services and skills:
The Dragon Tamer
The Wavelength
The Virus Hunter
The Code Fighter
The Replenisher
The Upper Hand
The Ground Breaker
The Thunder Maker
The Chameleon
The Sharpened Steel
The Nerve Center
The Force Multiplier
Twelve careers with twelve very different roles. So which one is right for you?
Take our personality quiz below to start. If you want to learn more, visit GOARMY.com and take the REAL quiz to get your journey started.
Thanks for taking our quiz! How did you do? OK, maybe this wasn't the most scientific quiz of all time, but if you're ready to take the next step, visit GOARMY.com.
Enter your number to get our free mobile app
LOOK: 100 years of American military history