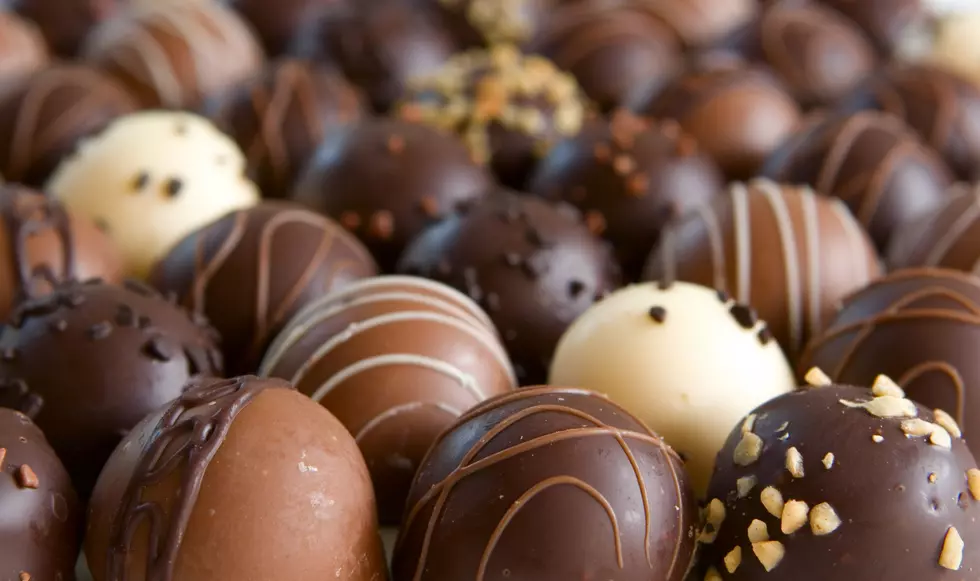 The Ultimate Guide For Christmas Sweet Treats at the Jersey Shore
Townsquare Media
Enter your number to get our free mobile app
We all love the Christmas Ham, but it may be all the delicious "sweet treats" at Christmas time that we love the best. Whether it's candy, cakes, cupcakes, etc we all enjoy something sweet at the holidays.
What I thought I would do was to list the most popular "sweet shops" here at the Shore. I am going to use Yelp  and their ranking of "sweet shops" based on consumer reviews and grades. These "sweet shops" come from all over. As far south as Ship Bottom, LBI and as far north as Asbury Park.
Hanna Krause Candy - Toms River
Sugar Kingdom - Ship Bottom, LBI
Jersey Shore Cupcakes - Toms River
Van Holten's Sweet Shop - Seaside Hts & Brick
Teachers Recipe Gourmet Products - Lakehurst
The Chocolate Belles - Brick Twp
Gertrude Hawk Chocolates - Toms River
Jean Louise Home Made Candies - Spring Lake
Planet Candy - Seaside Heights
River Street Sweets * Savannah's Candy Kitchen - Asbury Park
Sweitzer - Lakewood
Are any of these shops from the Yelp list your favorite? What kind of "sweets" do you love at Christmas? Are the Christmas cookies the big item? Or are there special treats you and your family enjoy year after year?
While we are on this topic, where do you stand on candy canes? This might even be a whole topic itself, but just asking are you into candy canes?
Enter your number to get our free mobile app
The Best Bagel Joints in Monmouth & Ocean