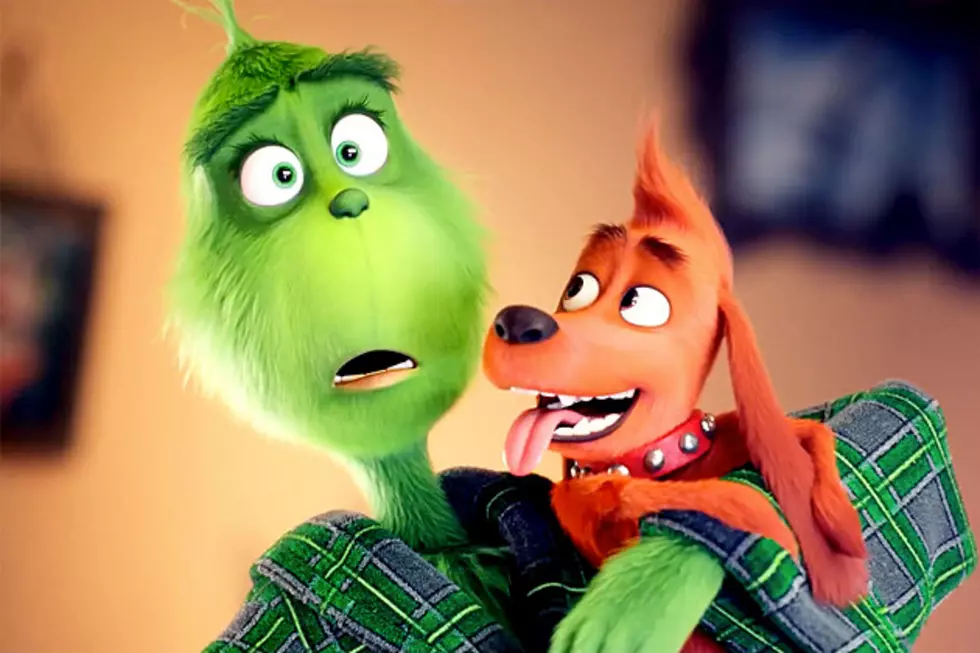 Lou's Three Favorite Christmas Characters Of All Time
Illumination
One of the great joys of this time of year is to see the Christmas characters that you love so much from those great TV shows and movies you love this time of year.
I do love so many of these amazing characters, some from the older shows, some from more recent ones, but the bottom line is they made me laugh, feel good and love Christmas even more.
It wasn't easy, but I managed to get my list down to the three movie/TV characters that I will call my Christmas favorites. See if you agree.
Top Christmas Characters
And by the way, let's give Jersey boy Joe Pesci an honorable mention for bringing Harry Lime to life in Home Alone. Legendary movie. Legendary character.
You can check out Screen Rant for their top 10. It's actually pretty close to mine.
Enter your number to get our free mobile app
LOOK: TV Locations in Every State