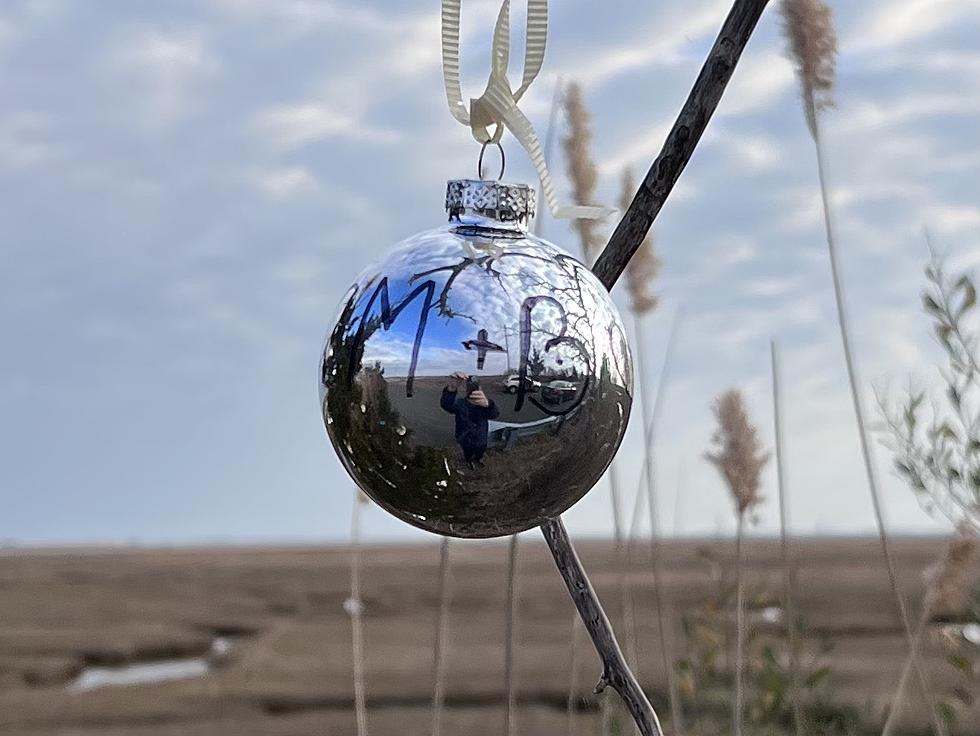 The Christmas Mystery Has Returned in Little Egg Harbor, New Jersey
Shawn Michaels
This is not the first time I have been out on the bay taking pictures of the little Christmas tree on the water. Each year the elves surprise us with a fun Christmas treat. Even if we might know who the "elves" are it's kinda cool just to think its a mysterious project and the fact someone takes the time to do this fun and festive Christmas tradition....so Thank You
This little tree is located just before the third bridge on Seven Bridges Road in Little Egg Harbor, about a mile out in the bay. Each year a tree gets decorated for Christmas by some kind local elves. It's about as "Jersey Shore" as it gets. A lone decorated Christmas tree out in the bay.
Here in 2021, I think we need more "feel good" projects and it just makes for a nice local touch. If you find yourself in Southern Ocean County you will find the tree about a mile out just before the third bridge, if I counted correctly lol
I am curious how this annual tree decorating began? Who came up with the idea or do the elves want it to be a mystery and just slip in decorate and scoot? Regardless it's a positive addition during the holidays so great job!
Do you have a mystery tree in your neighborhood?
Lighthouses of New Jersey
Top 20 Baby Names in New Jersey
Every year we find out the top baby names in each state. Here are the top ten names for boys and girls in the state of New Jersey. I don't know about you, but number one, for both, is really good.