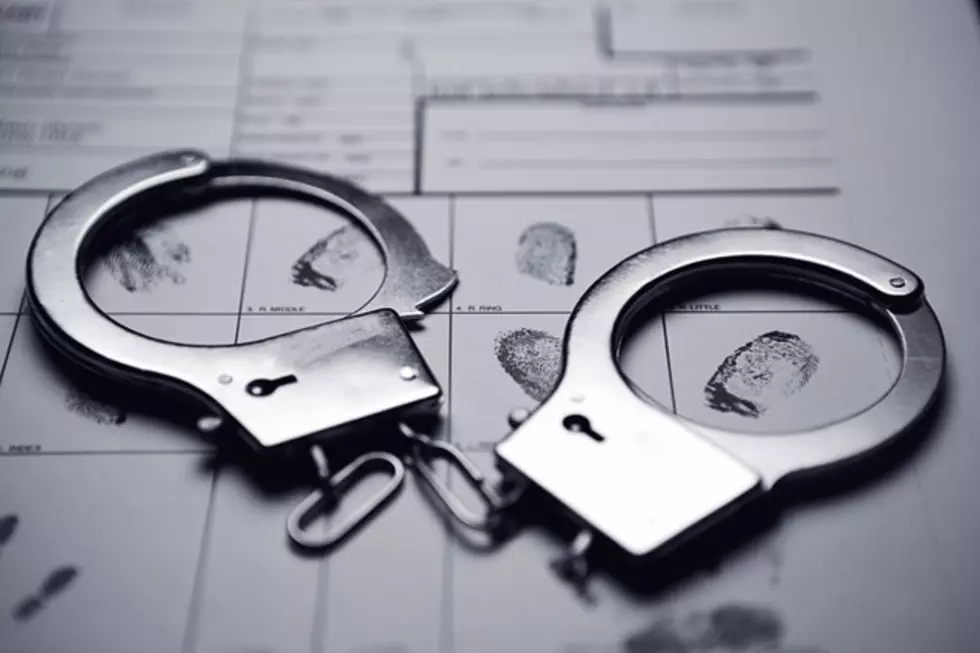 New Jersey man arrested and charged after firing several shots in the air
Thinkstock
A Beachwood man is facing multiple charges following his arrest in the borough for firing several shots in a residential neighborhood.
Police said that they received a call around 2:51 pm on Monday afternoon of shots being fired along the 300 block of Mizzen Avenue and located the evidence of shell casings along the road upon arriving at the scene of the crime.
The responding officers also spoke to multiple witnesses at the scene as a part of their investigation.
Beachwood Police Chief Glen DeMarco said that 19-year-old Nathaniel Cichocki of Tiller Avenue in the borough shot a round into the air and not at a person or object following a domestic dispute.
There were no reported injuries.
Cichocki was arrested at the scene by Beachwood Police Officers with Toms River Police Officers joining them there as well along with the Ocean County Sheriff's Department CSI team.
In addition, the Hi-Point Model C9 handgun Cichocki was allegedly using was also taken away by police.
After being processed at the police station, Cichocki was charged with Unlawful possession of a handgun and Endangering another person.
If you have any information on what happened on Monday afternoon, you're asked to contact Beachwood Police Detective Andrew Altman at (732) 286-6000 or by emailing aaltman@beachwoodpolice.com.
The most heinous New Jersey murders that shook our communities
Here are New Jersey's Most Wanted Criminals