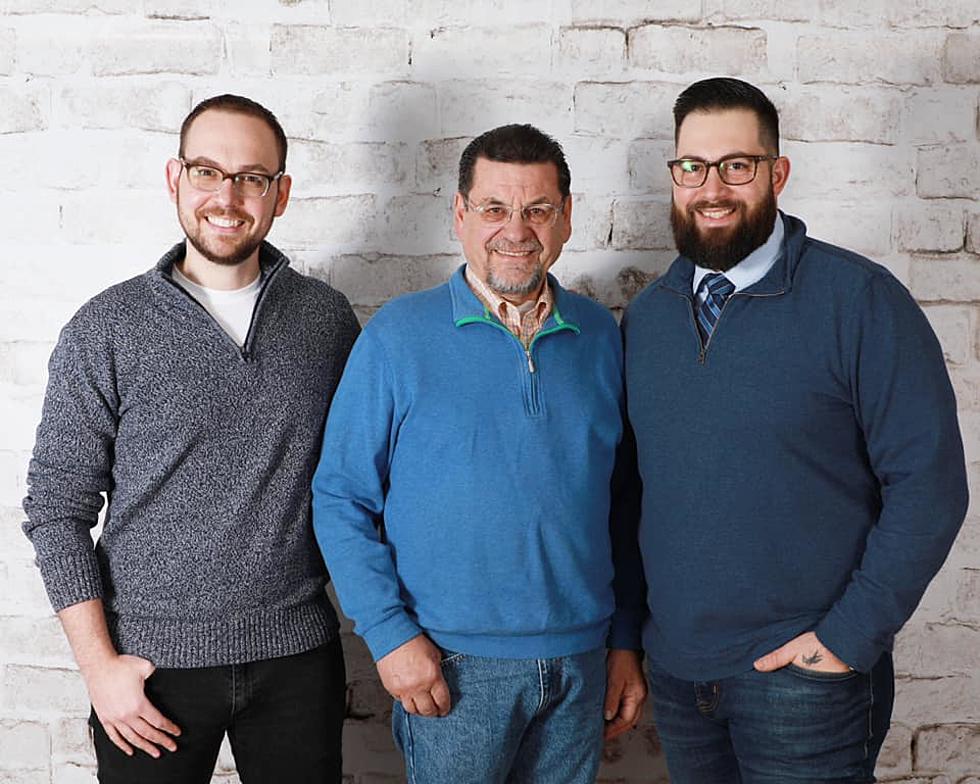 Toms River Family Mourns Father's Death After Murder Suspect Is Caught
John Menna, Jr via Facebook
A Toms River family is speaking out about their grief following the shocking death of their father and the apprehension of a man charged with his murder.
The Menna family, whose 72-year-old patriarch John Sr. had been living in Moneta, Virginia, are speaking out about the unimaginable loss that they're dealing with following the capture of a man who is now charged with breaking into their father's home, stealing items including his 2014 Hyundai Sonata, and leaving him dead.
This past weekend, Lynchburg, VA TV station ABC 13 News reported that Dalton Holbrook was caught by local law enforcement and charged with grand larceny and second-degree murder in connection to the incident.
Now, Menna's sons, Toms River residents John Jr. and Thomas are left to pick up the pieces.
In an emotional public Facebook post, John Jr. describes being, "overwhelmed with grief and heartbroken" and talks about his daughter's loss of her grandfather and his brother not being able to have their father by his side at his wedding:
John Jr's sister-in-law has also started a GoFundMe campaign to help the family with the expenses associated with not only bringing John Sr's body and belongings home to New Jersey, but also those that will follow because of the circumstances of his death.
Enter your number to get our free mobile app
READ MORE: Here are 10 ways to help others who are struggling right now