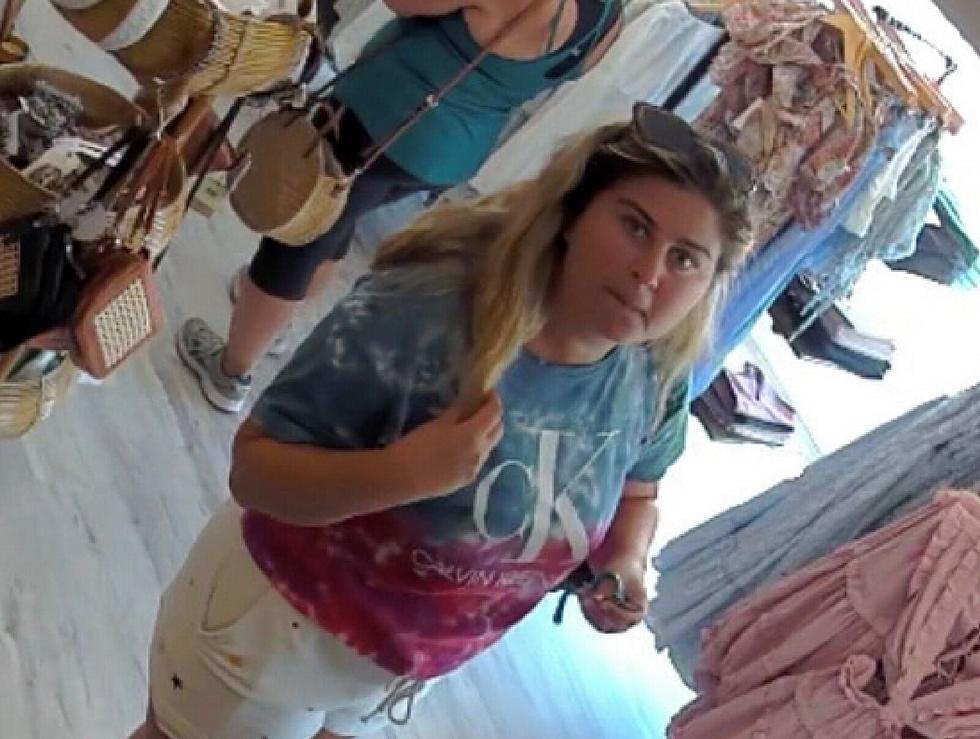 Surf City NJ: When Allegedly Committing a Crime Look Directly Into the Camera
Surf City Police Department
Here's a tip for you (alleged) junior criminals: When you're going to break a law, it's a good idea to disguise your appearance, or maybe just not look DIRECTLY INTO THE CAMERA!

On Long Beach Island in Ocean County, Surf City Police are looking for a person caught on camera at the Coco Kimono Beach Boutique on July 14th.
Yes, the person that police want to talk to is the  person who looks DIRECTLY INTO THE CAMERA.
(Please remember that every should be considered innocent until proven guilty in a court of law.)
Police say the person in the photo is wanted in regards to a theft that occurred at the store.
If you can help police, you're urged to call Surf City Police Patrolman Allen at 609-494-8121.
SOURCE: Surf City Police Department.
The Fantastic Beaches of Ocean County
5 Reasons Why You Should Never Move to the Jersey Shore
Thinking of moving to the Jersey Shore - here are 5 reasons you absolutely should not!
10 Reasons NJ's Always The Best State To Live According To A Jersey Native
Based on a recent study, New Jersey was recently crowned the best state to live in for 2021. Since New Jersey is usually on the receiving end of heaping piles of hate on any given day, you can imagine why Jersey natives were super excited to hear this news! To them, NJ's not just number one this year, but every year. There's more to love about the Garden State than the average person thinks.