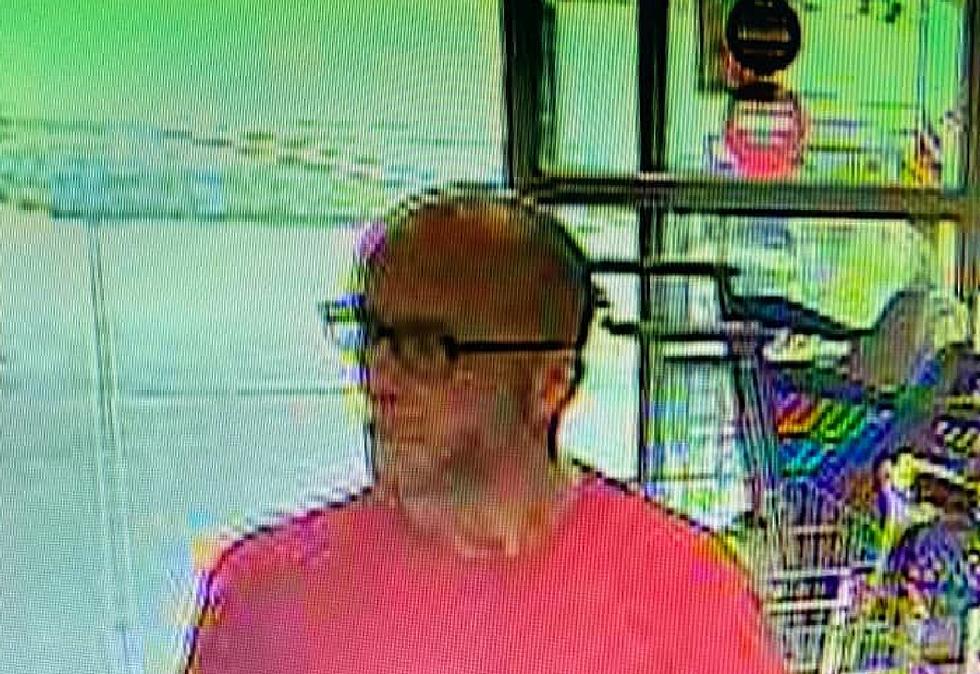 Galloway NJ Cops Look For Man Was Involved In Saturday Incident
Galloway Township Police
Police in Galloway Township are looking for the public's help in identifying a man they say is connected to an incident in Galloway on Saturday.
Police aren't revealing what the incident is about, but they do say they will release more details at a later time.
(NOTE: We can't figure out why police blocked out his hand - or what's in his hand...)
In the meantime, police are asking anyone who can identify the man in the photo to contact Galloway Township Detective Tim Giberson 609-652-3705.
The investigation is continuing.
LOOK: Famous Historic Homes in Every State
KEEP READING: Here are the best places to retire in America
KEEP LOOKING: See What 50 of America's Most 'Pupular' Dog Breeds Look Like as Puppies