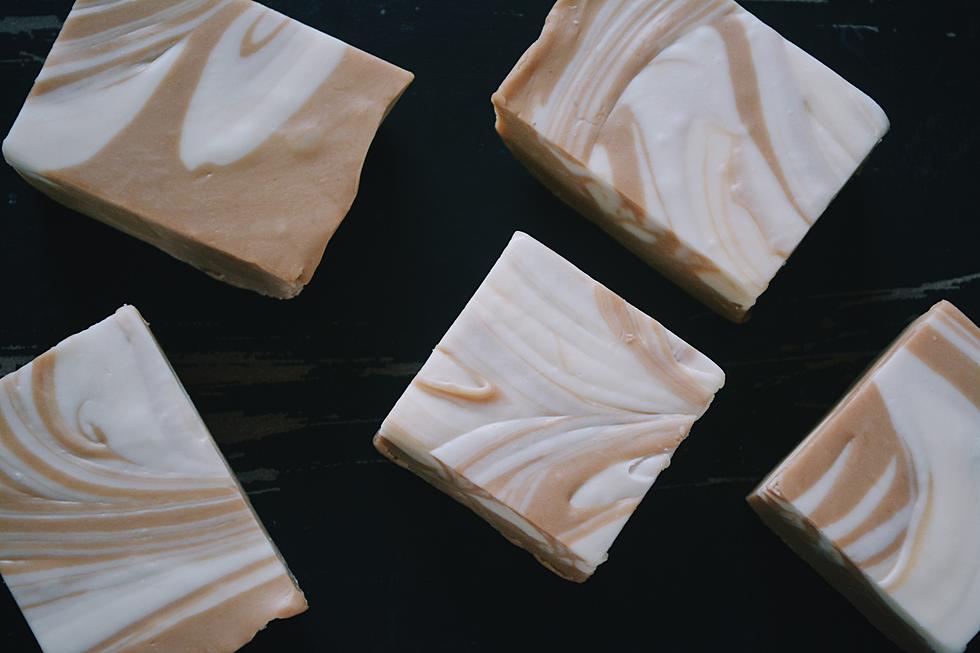 The Spot For Italian Ice, Bavarian Pretzels & Gourmet Fudge In Monmouth County, NJ
Taylor Gregory-Unsplash
I met my girlfriends' parents for the first time the other night. We were meeting them out to dinner, and I was always told to never show up empty handed. I thought it would be weird to greet her parents with flowers or a bottle of booze, so I decided swing by my favorite local fudge shop. This spot in Lake Como/ Belmar offers some of the best Italian ice, Bavarian pretzels and gourmet fudge in Monmouth County...
Listen to Jimmy G afternoon on Cat Country 96.7 & 104.1 and download our free Cat Country app. 
You have to check out Rudy's On Main! They proudly serve their customers and the owners, Geneen & Thomas Graziano are awesome people. It's nice knowing local business owners like the Graziano's. People like them make our community a special place to live. My recent in store conversation with Geneen was great and you can tell she takes a ton of pride in her business.
From Geneen & Thomas Graziano:
At Rudy's on Main, you'll come to realize that our place never leaves you, even when you leave it! We're committed to ensuring our customers receive high-quality ices, desserts, and beverages each time they order from us. At Rudy's on Main, we use the best ingredients and dust everything with a ton of love and a bunch of fun. It's what makes our menu the very best beach food in Belmar. Our customers continue to visit us and order from us because they know they'll receive high-quality products and enjoy them every single time.
If you plan on going to the Belmar/ Lake Como St. Patrick's Day parade, make sure you stop at Rudy's, tell them Jimmy G sent you!
All The Saint Patrick's Day Parades Happening At The Jersey Shore in 2022
Grab your green and get ready for some beer because Saint Patrick's Day season has begun. Here are all the parades coming up in Monmouth & Ocean County in 2022!
15 Places I Am Extremely Thankful For In Belmar, NJ