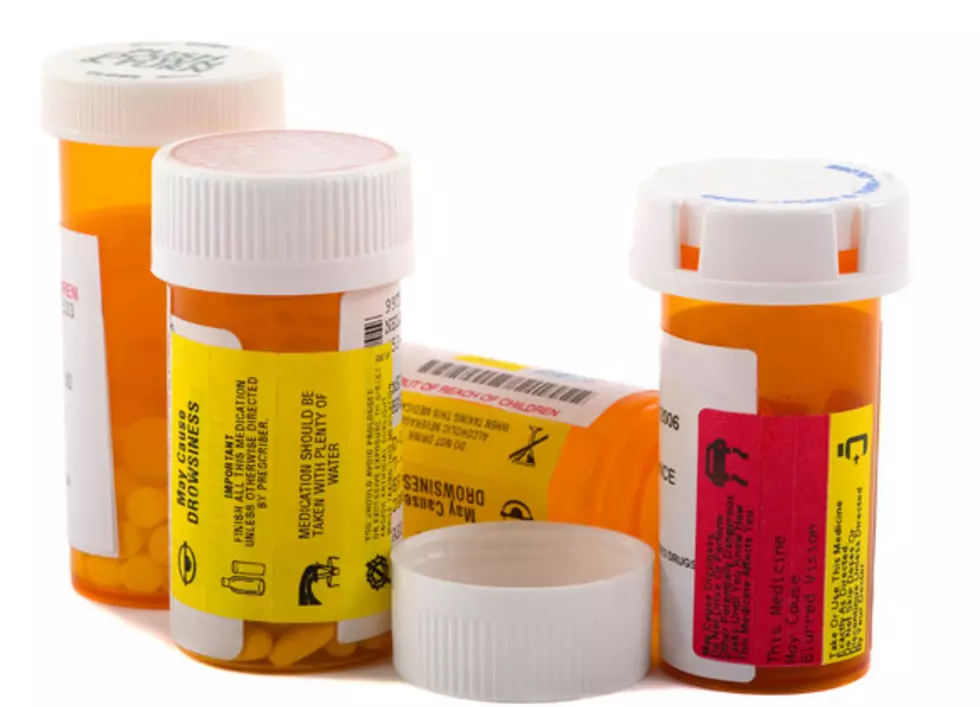 There's Another Shortage In New Jersey & This One Is More Serious
ThinkStock
We have another shortage, New Jersey.
Unfortunately, this issue is occurring nationwide and will be a problem until at least the end of the year.
This one is a bit more serious because the shortage isn't something like chicken or coins where we can work around it.
According to NBCNews.com, "The Food and Drug Administration confirmed a nationwide shortage for the attention-deficit/hyperactivity disorder medication Adderall."
It is best known as one of the go-to medications to help manage symptoms of ADHD.
If you are a parent who is freaking out because you can't get the medication your child needs, just know that the FDA is working on the issue.
The FDA said they are in, "frequent communication with all manufacturers of amphetamine mixed salts, and one of those companies, Teva, is experiencing ongoing intermittent manufacturing delays," according to their most recent statement.
Labor shortages are also a contributing factor.
Teva, the largest Adderall manufacturer in America, is hoping to have their inventory bounce back in the next few months.
"Teva has active supply of both branded Adderall and its generic version and continues to produce and refill the channel regularly at levels above historical demand. It is possible that some people may encounter a backorder (intermittently) based on timing and demand, but these are only temporary," said spokesperson Kelley Dougherty.
The timing is not optimal and in ways, heartbreaking.
"I have high school students that are trying to take their SATs and do their applications for college, and they can't focus. They can't get them done," said psychiatrist Dr. Gabrielle Shapiro according to NBCNews.com.
If the Adderall shortage is effecting you, it is being suggested to talk to the doctor who prescribed the medication to discuss alternative treatment options.
Dangerous & Harmful Social Media Challenges Parents Should Be Aware Of
You have to know about them before you can do something about them.
5 Movies You Might Not Know Were Filmed In New Jersey