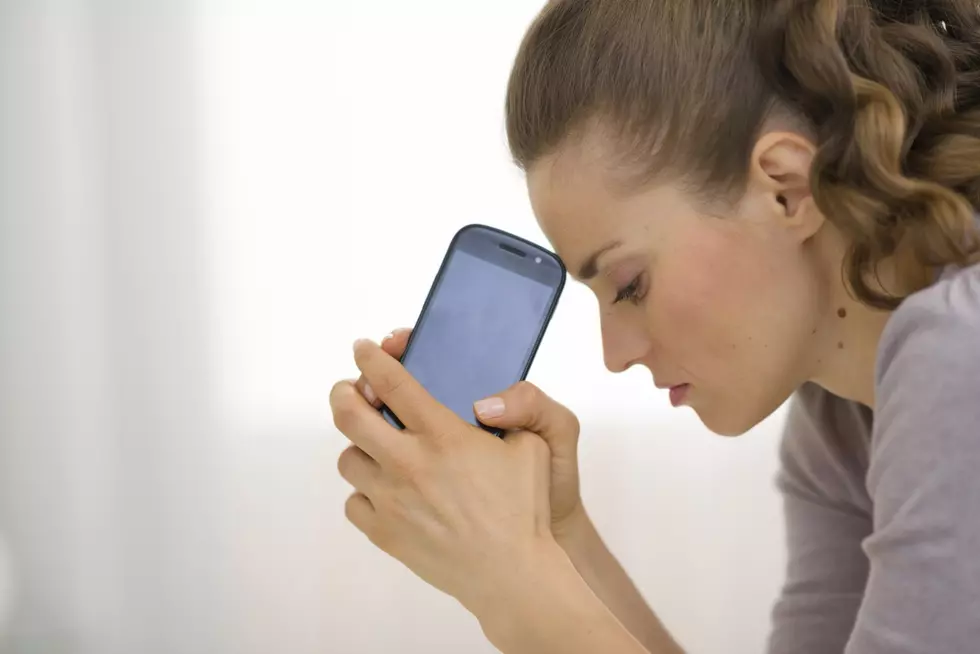 Ocean County, NJ Senator's legislation would help address youth mental health
Alliance, ThinkStock
Long before the Covid-19 pandemic shined a light on the need for more to be done to address the mental health crisis, especially among youth, it existed and there have been some programs and legislation put together, conversations had, and so on, but there needs to be more done.
State Senator Robert Singer (R-30), who represents portions of Ocean and Monmouth Counties in Trenton, had put together legislation which has now cleared the State Senate and, if approved, would put together a two-year pilot program for certain mental health care facilities to do more for juvenile patients.
"The mental health of young people in New Jersey is a growing area of concern, especially after the unnecessary lockdowns during the pandemic," Senator Singer said in a written statement. "Currently, there is a greater demand for inpatient mental health treatment and services for juvenile patients than there are available beds. In fact, some health care facilities even have vacant adult mental health treatment beds, which under current law, cannot be used to treat juvenile patients. My legislation will create a pilot program to study whether these facilities can effectively treat juvenile patients using vacant adult beds. This will help so many patients receive the care and treatment they need and maximize the use of mental health resources throughout New Jersey."
Senator Singer explains that his bill, S-2541, would put in strict and specific qualifications for a health care facility who has to meet and abide by certain measurements to be able to take part in the pilot program.
Those qualifications are to employ at least one licensed psychiatrist who specializes in child or juvenile psychiatry, employ nurses who are trained to treat juveniles at all times within the health care facility, employ treatment programs that are appropriate to the age of a juvenile, and be licensed to treat mental health patients in both involuntary psychiatric beds and voluntary psychiatric beds.
Senator Singer said that health care facilities involved in the pilot program could give beds for adult patient to juvenile patients and, in turn, place adult patients, "who are legally committed to psychiatric inpatient care, in voluntary psychiatric beds."
New Jersey's Missing Children
New Jersey's most disgraceful child predators and accused predators
The most heinous New Jersey murders that shook our communities