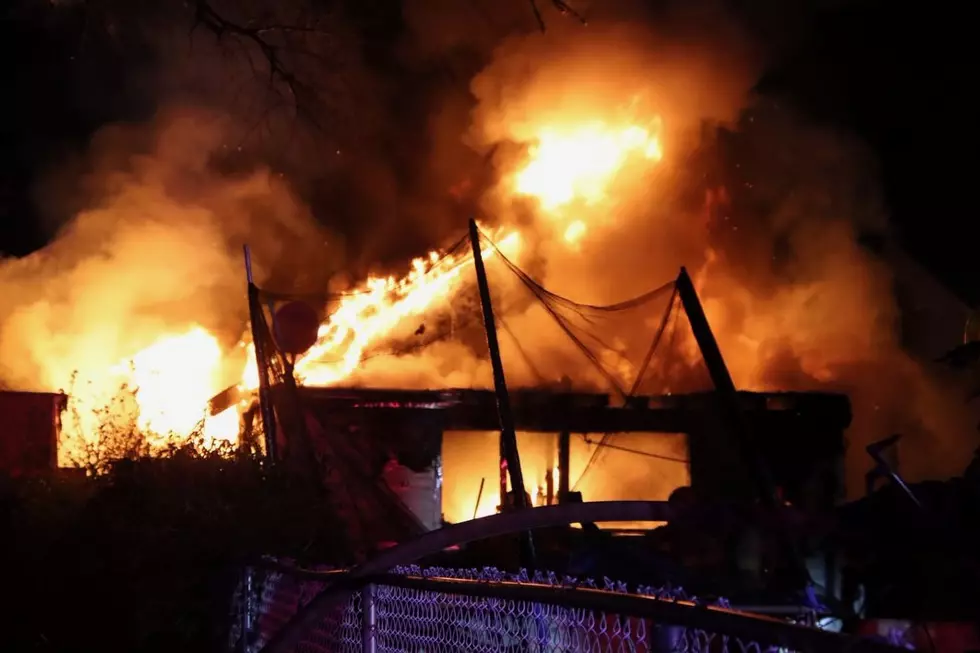 How New Jersey firefighters critical training has helped put out major fires
(Photo Courtesy: Middletown Township Fire Department)
🚒 Firefighters in New Jersey have undergo all kinds of training to put out fires
🚒 There have been some major fires impacting the Jersey Shore over the last couple of years
🚒 How firefighters have protected our communities
---
Whether full-time or volunteer, firefighters have gone through extensive training to be ready to go and put out fires but also make sure we're safe and try and help our pets make it to safety as well.
Silverton Volunteer Fire Company Chief Bob Sinnott told us in a 2019 interview that the response by firefighters and how many of them respond, depends on the size and time of day but they are always ready to go thanks to training and practice drills.
"Every call dictates what we're going to do, if it's a confirmed fire and the dispatcher receives multiple 911 calls, we'll go right to a second alarm or a third alarm and bring additional resources in just in case we need them," Sinnott said. "Unfortunately you can never be prepared for the next situation 100-percent but we try our best to come up with every different way to throw twists into our training drills."
Here are some of the ways Firefighters training in New Jersey has put out fires 👇
How Firefighters training helped put out major fires
When Ocean and Monmouth County Police saved the day
Honoring our Military and Veterans