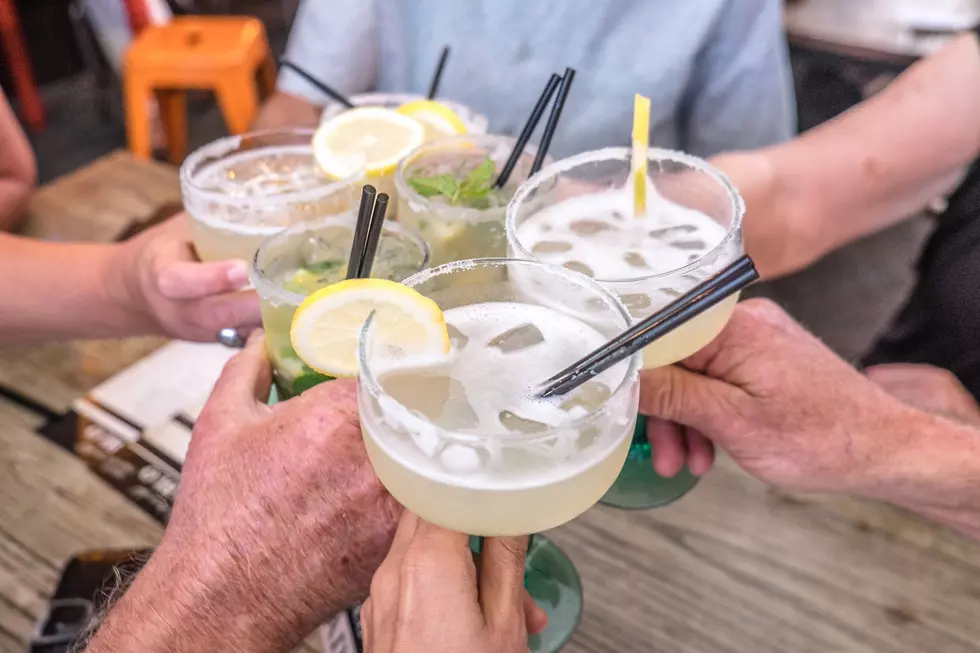 New Jersey Top 3 in U.S. for Drinking Alcohol in 2020
corners74/thinkstock
Thank you, COVID. Another statistic New Jersey has to live down. We apparently did the third most drinking in America during 2020.
Enter your number to get our free mobile app
The website DrugAbuse.com, a curator of substance abuse treatment resources, surveyed 3,000 drinkers across the United States, and according to their research, folks in New Jersey drank about 21 standard drinks per week in 2020. Times 52 weeks, and that added up to 1,130 for the year, on average.
The Garden State was only bested by Alaska, who came in at No. 1 for having drank the most in 2020 (about 27 drinks per week), and Rhode Island in the No. 2 spot.
Spending more time at home and binge-watching TV likely lead to a spike in alcohol consumption last year. Plus, it wasn't the safest thing to be out geting our drink on at bars that remained open, so we probably started popping more tops and corks from at home. DrugAbuse.com writes, 'Last year, many of us tried to dull the stress and anxiety of isolation, and a host of other pandemic-related effects, with an overabundance of alcohol.'
So, which state behaved THE MOST when it comes to swigging spirits in 2020? That would be New Hampshire. Interesting, considering its neighbor Rhode Island took runner-up for consuming the most last year.
SOURCES: DrugAbuse.com
More from SoJO 104.9
LOOK: Famous Historic Homes in Every State