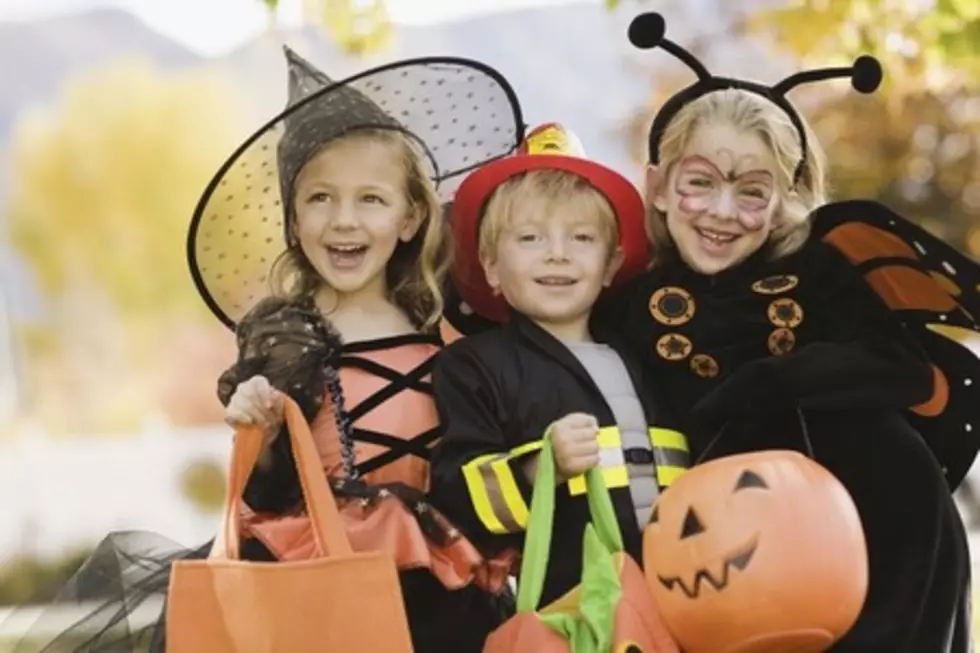 Looking Back To Top Halloween 2018 Costumes
ThinkStock
Halloween is right around the corner here at the Jersey Shore. So now we look back to see what our top 3 costumes were last year.
As we prepare to make the big decision for Halloween 2019, it makes perfect sense to look back at what we were wearing last year. So here they are. The top 3 costumes from last year.
Odds are there are going to be some changes this year, but what will rise to the top? Some expert have their money on Toy Story characters for the kids, and superheroes are always a safe bet to be among the most popular.
Aladdin, Descendants and It themed costumes are also in the running and is also worth a mention here. And so is Shazam and The Lion King, and you can check all of these out at halloweencostumes.com.
Right now, these are all guesses since most of the Halloween buying hasn't begun yet, but it is certainly something that you should keep in mind. If there are any hot ones we failed to mention here, please let us know in the Comment section, and happy early shopping!
More From Monmouth & Ocean Counties