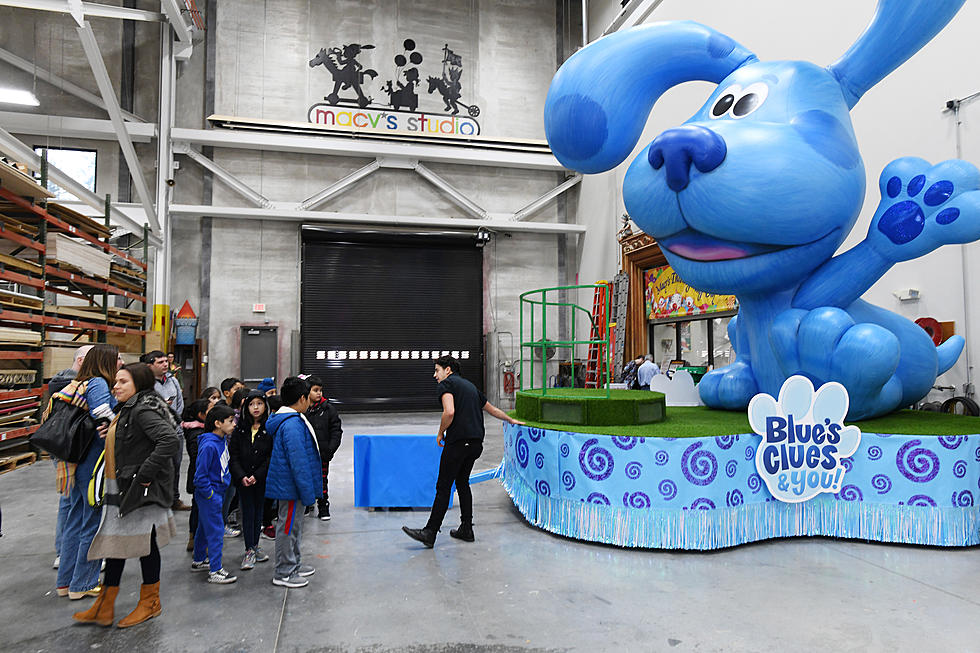 First Look At The 2019 New Macy's Thanksgiving Day Parade Floats
Credit: Getty Images For Macy's Inc
The Macy's Thanksgiving Day Parade has added a few new additions to their lineup.
Without question, this is the most popular Thanksgiving day celebration in the country. So many people make their way to the big apple to experience the parade and if they can't make it, they tune in via television to see the epic floats glide through the streets of New York City.
What's very cool about the event is that the floats are stored in a warehouse in Moonachie, New Jersey where workers spend the entire year preparing for the annual event. In fact, NJ.com says they've already begun working on the Thanksgiving parade for 2020.
Any who, five new additions will be in this years parade lineup and NJ.com got a very cool sneak peek inside the Macy's Parade Studio to check them out before they make their official debut.
Check them out in the video below.