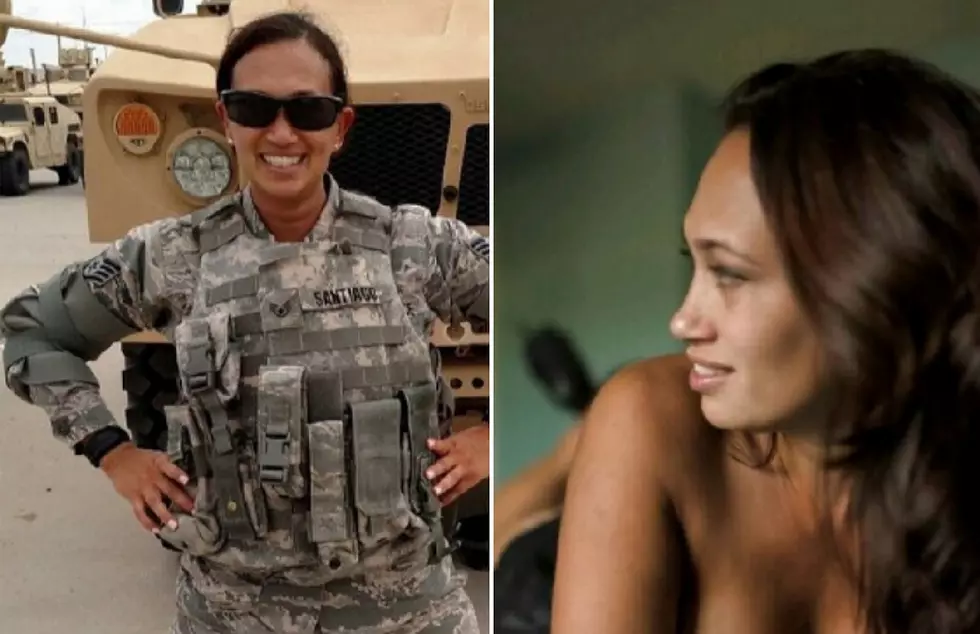 NJ Wounded Warrior Needs Your Votes for Magazine Contest
Inspirephotos Hector Vasquez
An Egg Harbor Township resident - a 1998 graduate of Middle Township High School - is competing in a Wounded Warrior contest for Maxim Magazine, and could use your vote to advance!
Stardust Santiago is a disabled veteran who served in the Air Force as a Military Police Sergeant, and was stationed at the 177th Fighter Wing, New Jersey Air National Guard.
She currently attends Stockton University and is working toward her Doctorate in Physical Therapy.
Enter your number to get our free mobile app
Santiago said she found out about the Maxim contest when it showed up on her Instagram feed. Proceeds from the contest benefit the Wounded Warrior Foundation, and will go towards building houses for wounded Veterans, and she says that was good enough for her to enter. What's even better is the first place prize: $25,000 and a Maxim cover photo shoot.
Santiago says if she wins, she'll use the prize money to take car of her children and pay for school - which will certainly relive some stress.
Local photographer Hector Vasquez of Inspirephotos in Galloway took her contest photos. She says voting for the first round ends June 4th. If she advances beyond that point, the contest will wrap up in July.
Good luck stardust and thank you for your service!
Enter your number to get our free mobile app
10 Shows South Jersey TV Fans Started But Couldn