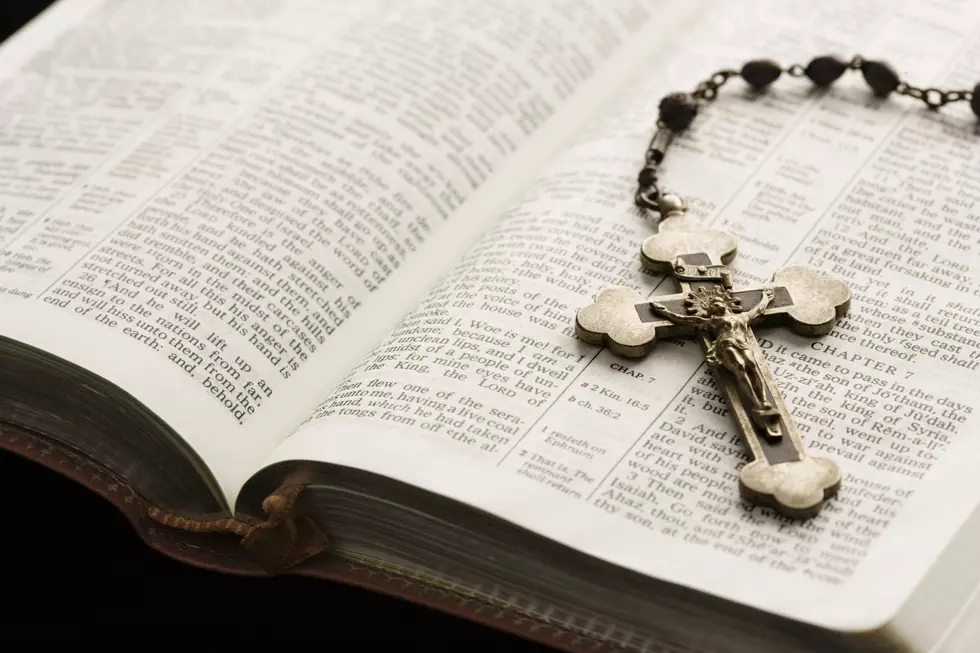 Egg Harbor, NJ man charged with trying to steal catalytic converter from Whiting church van
Ron Chapple Stock, ThinkStock
An Egg Harbor man has to answer for the near thievery his hands were working on committing after he tried stealing a catalytic converter from a van outside the Whiting Baptist Church.
Manchester Police said that they received a call on Monday afternoon about a suspicious vehicle in the parking lot on Lacey Road where the man on the other end said he saw a man trying to cut and remove the catalytic converter from the Ford van that belongs to the church.
The caller then walked up to the suspect and when that happened, the man fled and before police arrived on scene.
When a Manchester patrol officer arrived on scene, he searched the area for the suspect and his vehicle along with any information that can help solve the case.
He caught a break when speaking to a resident who lives nearby and told the officer that they saw the vehicle in the area before the attempted theft and said that he thought it looked suspicious.
This witnesses was then able to provide the officer with a license plate number on the suspect vehicle which belongs to a man who lives in Egg Harbor Township in Atlantic County.
Manchester Police Detectives then took a ride to that Egg Harbor home and partnered with EHTPD Detectives in surveilling the resident until the suspect came back home.
Charles Robinson, 35, eventually did and when police searched the vehicle, they found several tools and instruments used for cutting which they determined were used in the attempted theft of the catalytic converter on the church van in Whiting.
Following the finding of evidence, police charged Robinson with criminal mischief, attempted theft, and possession of burglary tools.
He was later released on criminal summonses pending a future court date.
Here are New Jersey's Most Wanted Criminals