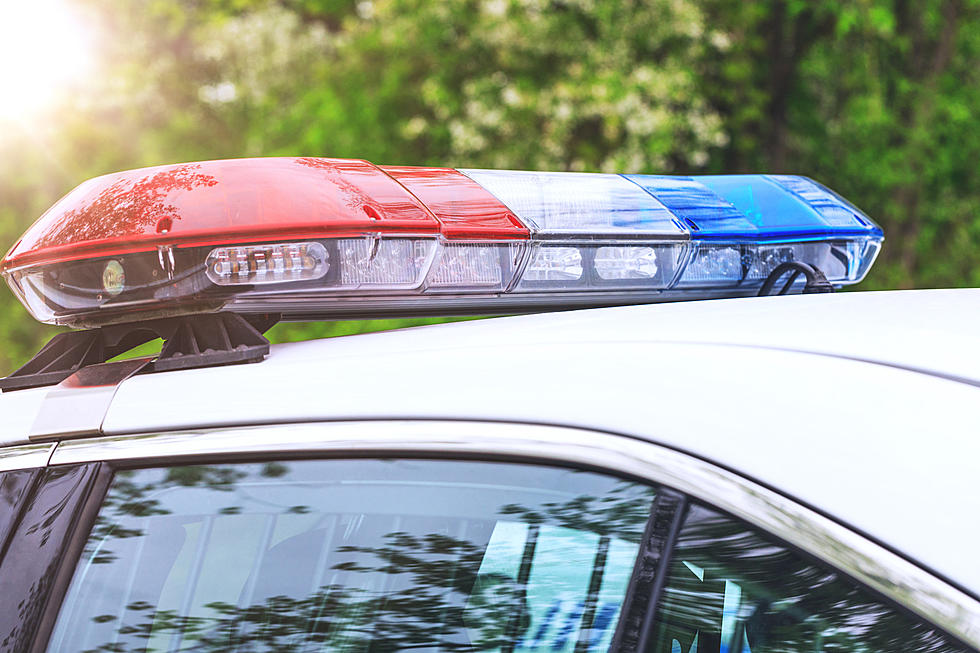 Egg Harbor, NJ driver was using cell phone before losing control and crashing into utility pole
Thinkstock
An Egg Harbor Township man is lucky to be alive and come away from an accident unscathed distracted driving led to him crashing into a utility pole.
This type of accident is far from a new problem on roads across New Jersey.
In fact, according to the most recent statistics available from the New Jersey Attorney General's Office, there were nearly 800,000 crashes in the state involving a distracted driver between 2012 and 2016 involving a number of variables.
Among the distractions that law enforcement is concerned with the most is texting and driving, using a hand held cell phone and driving, changing the music in your vehicle, brushing your hair/grooming, eating and drinking while driving, and others.
Those were not surprisingly among the findings of a study done by Rowan University students under the direction of a professor there and together they put together a study after driving all over the state to see what distracted people while driving.
The idea is to decrease distracted driving and make roads safer for everyone.
In Egg Harbor on Wednesday, police said that they responded to a crash around 5:!2 pm on Fire Road near Delilah Road in the Farmington section of the township.
Through their investigation, police learned that 40-year old Donald Defeo was driving southbound on Fire Road when he suddenly lost control of the wheel, veered off road, and struck a utility pole which knocked out power to the nearby traffic signal.
Defeo was not hurt in the crash but Egg Harbor Police served him with a number of summonses for careless driving, reckless driving, failure to maintain lane and using his cell phone while operating a motor vehicle.
Ten times drunk driving changed New Jersey Lives Forever
12 Times Being High Cost NJ Residents & Towns
Strange NJ Laws You've Never Heard Of