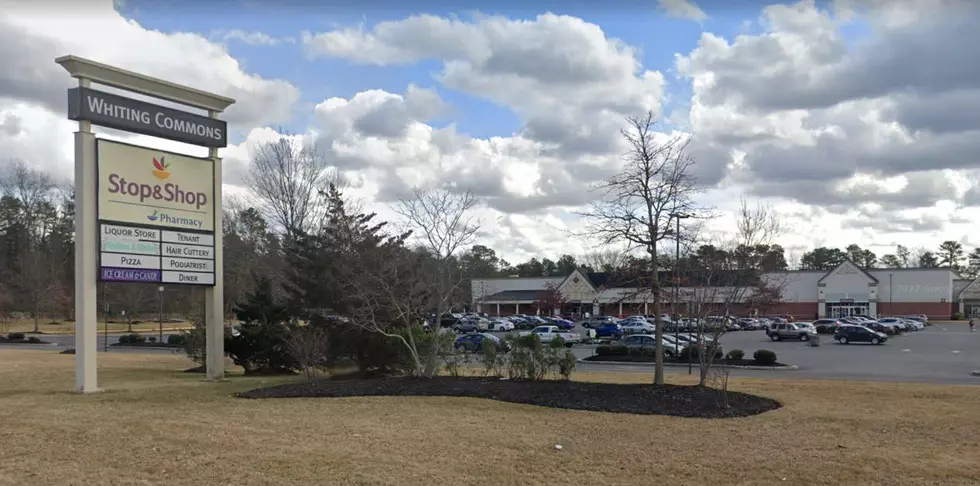 Get Ready: 2 Popular Food Chains Coming to Whiting, NJ
Credit: Google Maps
Whiting Commons is getting a makeover.
You're very vocal about sharing the stores we need more of in Ocean County.  You've wanted to see restaurants like The Cheesecake Factory and family fun centers like Sky Zone in the past.
New stores were announced to open on Route 530, aka Lacey Road, in Whiting.  According to Patch, it's all part of a bigger plan to add more to the Whiting Commons shopping center.  That's one I pass on my commute.
Since Route 530 is a heavily commuted road in Ocean County, it makes sense they'd be planning to add more food stops on it.  I'm especially psyched for one of the announced joints.
There may be some concerns about how the new stores will affect the flow of traffic.  I can't say that thought didn't come up for me, but since they'll be part of a shopping center and not stand-alone stores, I don't think they should cause too much of an issue.
What popular food joints are opening in Whiting Commons?
Per Patch, we can expect to see a Jersey Mike's and a Starbucks with a drive-thru on Route 530!  I can't wait for Starbucks, especially because it has a drive-thru.  On a cold Jersey winter morning, there's nothing better than being able to order a coffee from the comfort of your own vehicle.
The article also mentioned that an AT&T store will be opening as well and that there are no set dates for construction to begin.
Are you excited for these shops to open up in Whiting?
38 Jersey Shore Tourist Traps Even Locals Can't Resist
There are some places at the Jersey Shore visitors will seek out for their sheer notoriety. But, we'll let you in on a little secret. There are some, like AC casinos and Lucy the Elephant, we can't resist them either.
The 20 Dynamite New Jersey Diners That Are Too Tasty Not to Try
15 Beloved New Jersey Italian Restaurants Too Delectable Not to Try