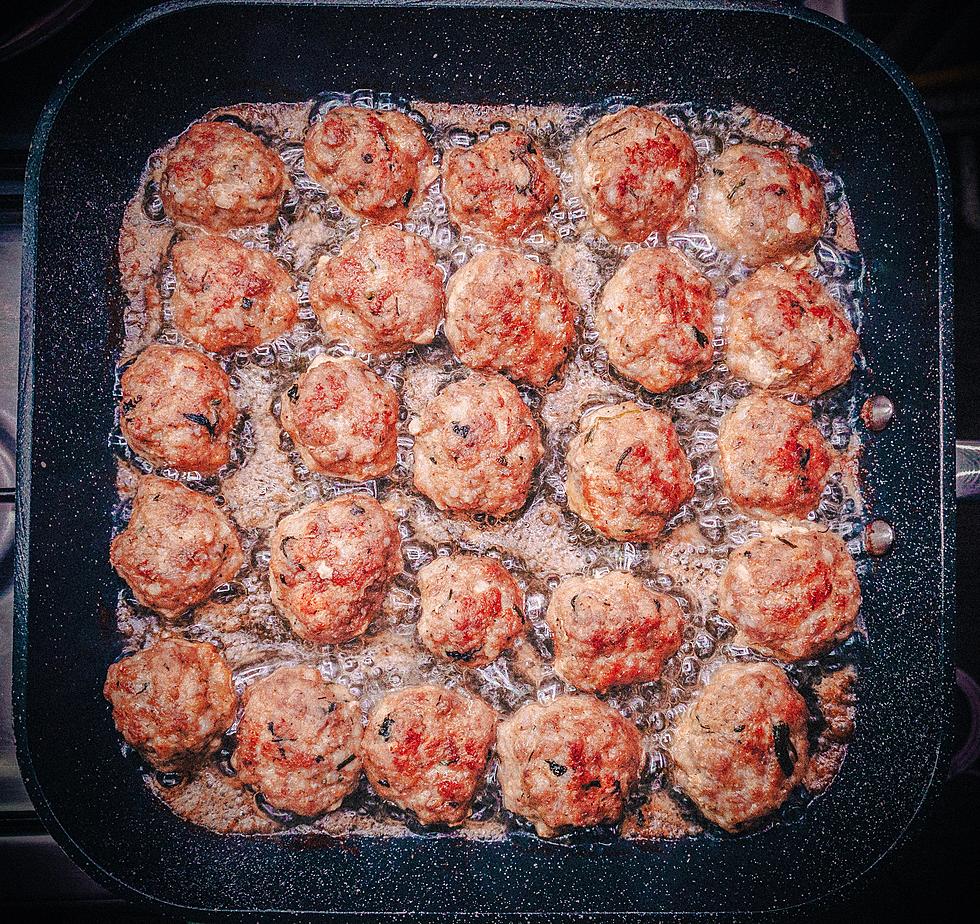 Mangia! Top 20 Ocean County, NJ Restaurants For The Best Meatballs
-victor-serban-YBI8kyjD_K4-unsplash
As a good Italian son, I will never say these places make better meatballs than my Mom. However, they are easily the best-tasting meatballs in Ocean County.
I recently did Monmouth County, now let's do Ocean County! Keep scrolling...
Listen to Jimmy G nights on 94.3 The Point and download our free 94.3 The Point app.
What do you think of this list? Did I miss any restaurants? Below are the top 20 Ocean County Italian restaurants that make the best meatballs...
Top 20 Ocean County Restaurants For The Best Meatballs, November 2021
How about Monmouth County meatballs...
Top 15 Monmouth County Italian Restaurants For The Best Meatballs
15 Beloved New Jersey Italian Restaurants Too Delectable Not to Try