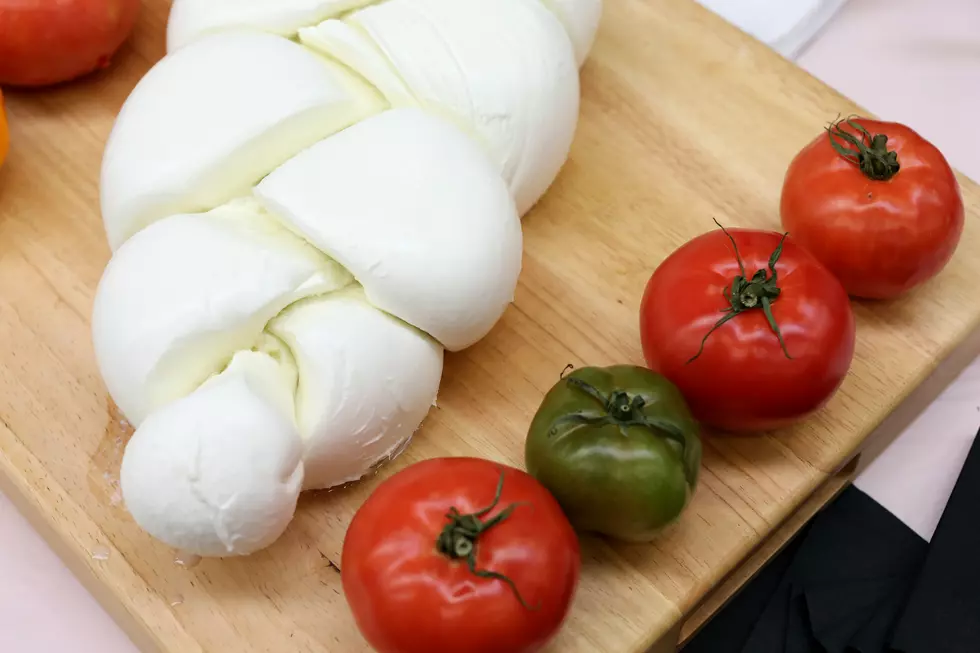 5 Italian Food Names That Get Butchered In New Jersey
Neilson Barnard
In New Jersey, we do a lot of things really well, but one thing we hear way too much of is mispronunciations.
We say things in our own way and we pronounce things in our own way, and we do it unapologetically. There is one particular category, however, that we here butchered way too much.
Italian food lovers know that there is an epidemic of really bad pronunciations of the names of many Italian foods, and it's like fingers on a chalkboard.
We really feel like the whole state is so good at Italian food, that we should all pronounce it with that true Italian flare. We're not saying the phonetic way of saying these words are wrong.
But we're not saying they're right either.
Here are 5 of the most butchered pronunciations of Italian foods we've heard at restaurants all over the Garden State.
Mozzarella. Here's how we'd like to hear it. moo-tza-DELL. Unfortunately here's how we usually hear it...
Ricotta. Our ears hurt unless we hear it this way. rih-GUTH-uh. But more often than not it's uttered this way...
Manicotti. If you're not saying it with "guth", you're not saying it right. Can we all say mah-nee-GUTH?
Apparently not...
Gnocchi. When I order it, I'm asking for in-Yo-kee. I'm getting hungry just saying it. I get less hungry when I hear it this way...
Capicola. If it's in an Italian sub, it's gah-bah-GHOUL. Or you could hurt my ears irreparably if you say it this way...
In conclusion, I understand that not everyone is going to pronounce things my way on this one, and clearly saying it the other way is not incorrect. But I promise you, if you order the food my way, it will taste even better.
NJ Italian Food Lovers, Don't Miss These Restaurants
The Most Delicious Italian Restaurants in Monmouth County
Ocean County's Most Delightful Italian Restaurants