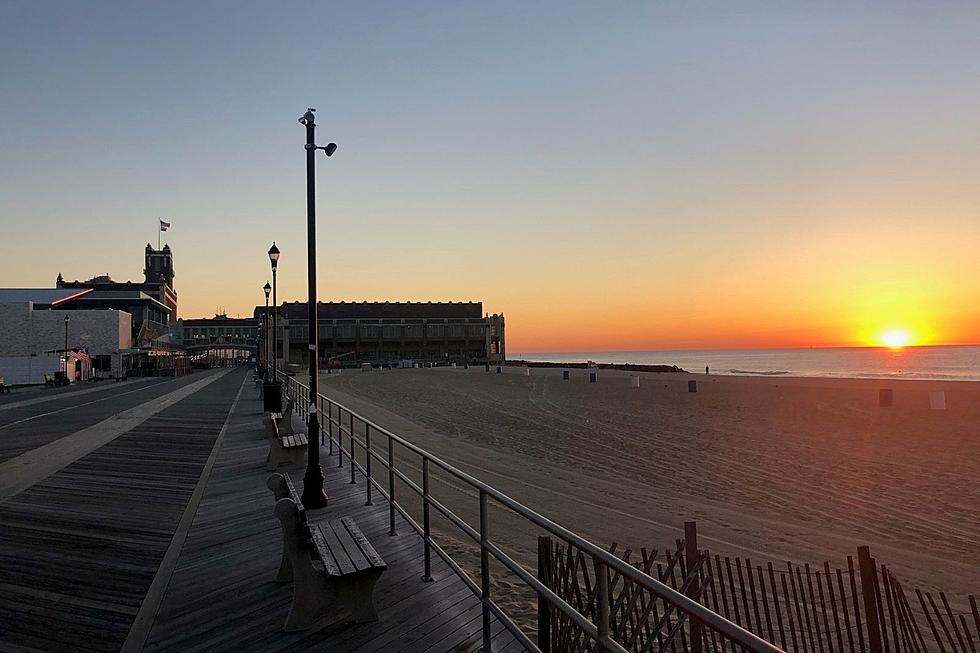 5 Jersey Shore Breathtaking Towns You Absolutely Must Visit This Summer
Lou Russo, Townsquare Media NJ
Summer at the Jersey Shore goes by so fast. We all have great intentions to do so many things each summer, and what happens? Summer flies by and we don't do any of them. Well, not this summer.
Summer 2021 is going to be very different, because we have compiled our Jersey Shore Bucket List towns for Summer 2021, and you know have the checklist you need for the perfect Jersey Shore summer.
Here's the list, in no particular order. Enjoy the summer and support the local businesses in these great towns.
Jersey Shore Summer 2021 Town Bucket List
We know that our list of 5 could have easily included other towns, so please make a bucket list of your own and get to it! There are a lot of great pleases to see this summer here at the Jersey Shore, and we don't want you to miss any
of them.
Top 10 BEST Pork Roll, Egg, and Cheese Sandwich in Ocean County
A TOUR OF JON BON JOVI'S NEW $43 MILLION PALM BEACH MANSION
Ocean County's Most Delightful Italian Restaurants