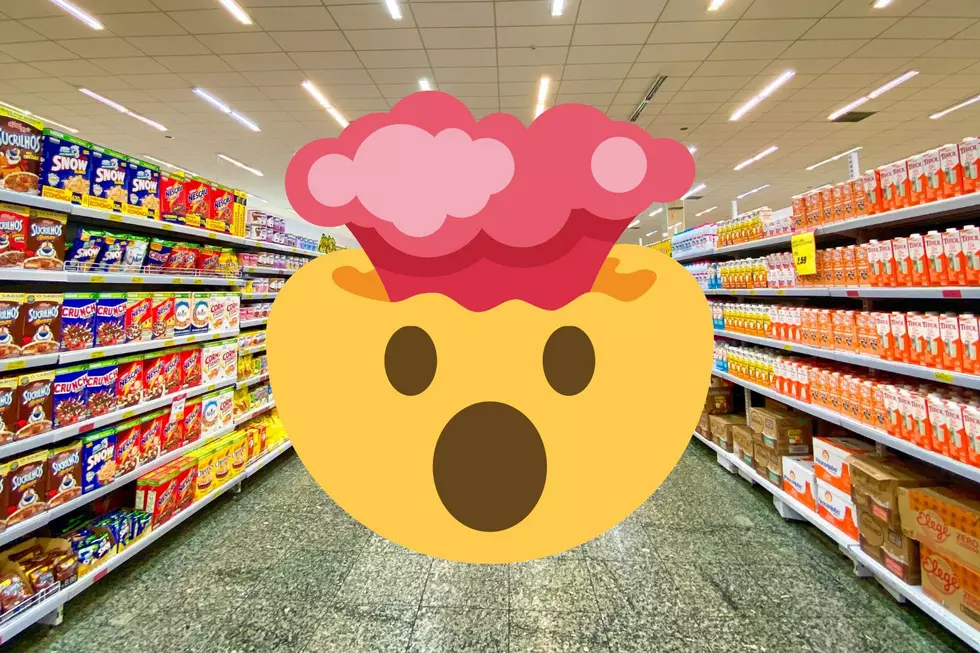 This Strange Product Could Be Hitting New Jersey Shelves In The Near Future
Photo by Nathália Rosa on Unsplash/canva
I like when brands try to branch out of the norm and do something a little different but I'll be honest, I'm not too sure how I feel about this one.
Let's talk about Egg Nog.
It's a classic holiday beverage, you can drink it plain, or with a shot of spiced rum in it to really feel the warmth of the season!
Personally, I'm not the world's biggest fan of egg nog, I'm not sure where you fall but I tap out after maybe a half glass.
That being said, it's always available in the Buehler household during the holidays. My sister really enjoys it and she's lactose intolerant!
This year, you'll be able to find a new take on this classic drink thanks to a brand that you probably have in your house already.
This brand is very well known for making your hectic mornings just a little easier by being ready to go in just a matter of moments.
No, it's not Quaker Oatmeal, Pop Tarts, Or Toaster Strudel, although a cinnamon pop tart egg nog does sound tasty.
The brand that's releasing its own egg nog this holiday season is a big player in the world of frozen waffles, and they have such a fun name.
Any last guesses?
If you said Eggo, then you nailed it!
According to Eat This Not That, Eggo plans on releasing its own egg nog for the holiday. season
The more I read about it, the more I'm actually interested in trying it; it's a sippin' cream that's 20 percent alcohol by volume, and can be drunk as is, on the rocks, or mixed into a fun drink!
The drink has a mix of cinnamon and nutmeg and will remind drinkers of the classic Eggo Waffle.
You'll have to put on your patient pants though if you're interested in trying this new beverage, as of now it's not available within 100 miles of Ocean County.
However, Eat This Not That reports that Eggo Egg Nog will be available nationwide within the next few weeks leading up to the holiday season!
Top 10 Treats For Your Christmas Bash