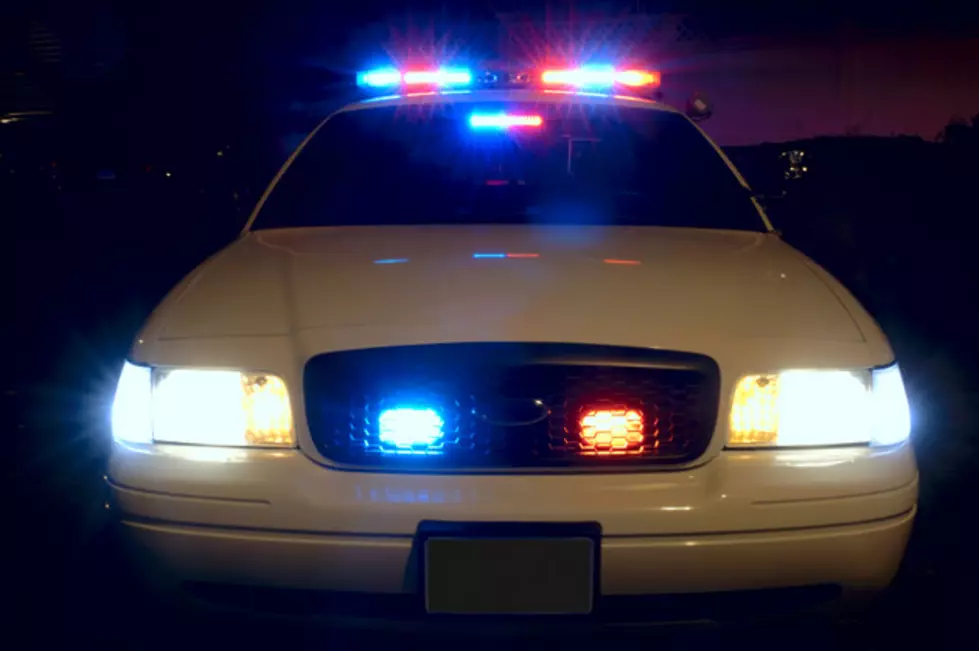 Stafford family heroin charges, Jackson shooting, Monmouth teen car theft suspect
Carolina K. Smith,M.D.
A mom and son face heroin charges and a shoplifting suspect is identified in Stafford Township, bullets fly on a quiet street in Jackson, and two minors are among three arrestees in a stolen-car case in Monmouth's Ocean Township.
Charges are accusations. Defendants are presumed innocent unless, and until, found guilty in a court of law.
Three Manahawkin residents, including a 24-year-old man and his mother, face heroin possession and related charges following a May 3 traffic pullover on the Garden State Parkway near mile marker 62.7 in Stafford.
Christopher Triandafilou was booked along with Christine Triandafilou, 56, and Nicholas Hoover, 26, according to Stafford Township police
They are also charged with conspiracy to possess a controlled dangerous substance, and possession of drug paraphernalia, and released to await dates in Ocean County Superior Court in Toms River.
Stafford PD's Drug Enforcement Unit was aided by Sergeants Robert Conforti and James Haldenwag, and Patrolmen Russell Dunfee and Albert Haldenwag.
Five-finger discount probe
A woman who allegedly filled a cart in a Manahawkin grocery store, loaded the goods into a car, and never paid for any of it on March 25, is charged with shoplifting after several weeks of surveillance image scrutiny and social media response to police.
Rachel A. Jackson, 26, of Manahawkin, was apprehended after a flurry of Facebook, Instagram and Twitter responders identified her, police said.
Shop Rite of Manahawkin reported the theft on April 21, police said, after reviewing surveillance footage, forwarding video and stills of the woman they sought, which police then plastered on the various platforms..
According to investigators, the in-store videos were clear enough to identify each item, and to calculate the total value at $305.61. Jackson was ordered to answer the charge in Ocean County Superior Court.
Shooting suspect sought in Jackson
According to Jackson police, three officers conducting a separate investigation in the Luxury Mobile Home Community on Toms River Road (County Route 571) just after midnight May 4 heard gunshots on nearby Coleman Way.
While the patrol officers gathered a description of a suspect and a vehicle from residents, Community Medical Center staffers reported to headquarters that a shooting victim, described as a 22-year-old Neptune Township man, was admitted to their emergency room. Police said he was treated for an abdominal wound and released.
Officers then found .40-caliber shell casings strewn about Coleman Way, including one that penetrated the outer wall of an occupied mobile home, police said.
Authorities did not specify that the shooting victim was hit by a bullet from the casings that were recovered. Anyone with information that can help the probe should call Police Detectvie John Rodriguez, 732-8233-3008, or the Jackson PD Tip Line, 732-833-3032.
Car theft suspect not yet 18, police say
In Ocean Township, a patrol officer and a Sergeant who responded to a stolen-car report on May 7, at about 3:39 AM, at Twinbrook Village Apartments, said that they saw the missing car return to the complex and pulled it to the curb. Inside, police said, were boys, age 17 and 14, from Ocean Township, and Taylor Kelly, 18, of Tinton Falls.
Officer Brendan Bernhard and Sergeant James Kelesidis found a stolen set of keys to the vehicle on the 17-year-old, police said. He was charged with burglary, motor vehicle theft, receiving stolen property, and possession of marijuana and drug paraphernalia.
Kelly and the 14-year-old were charged with marijuana and drug paraphernalia possession. Kelly was released to await a court appearance, and the minors were released to parents until their scheduled appearances in Family Court.