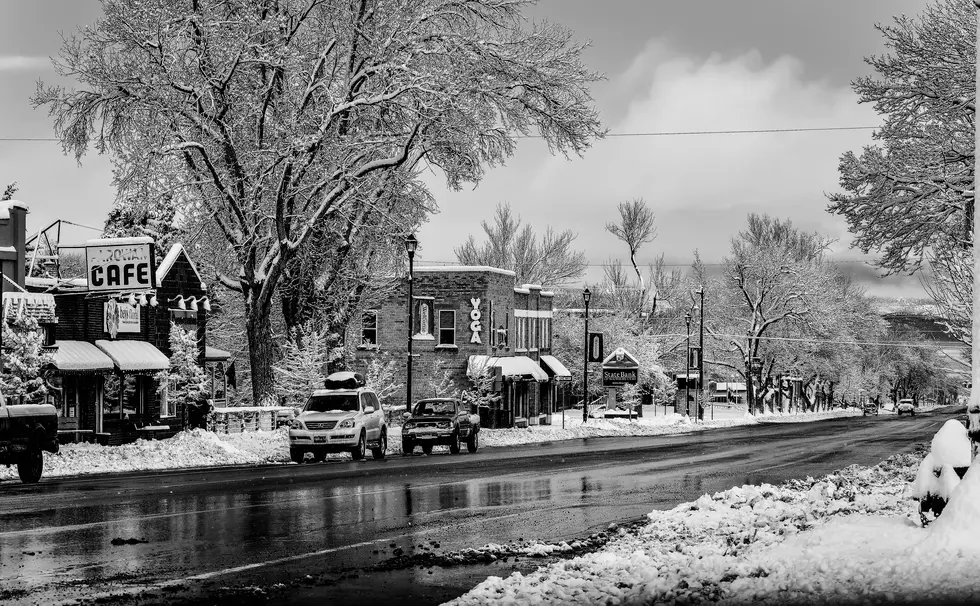 The Most Pretty Winter Town In New Jersey Has Been Named
Photo by Izumi on Unsplash
Winter is coming.
To some, it's a dreadful statement, and to others, the thoughts of cold weather, snow, and bundling up in your warmest sweater is something they look forward to.
Personally, I'm not a huge fan of winter, especially after spending the last few years living in the mountains.
That being said, the winter season can be a gorgeous one.
During the holidays I love seeing houses decked out in lights and decorations and after a small snowstorm, the snow does look pretty on the trees.
Recently I found a list of the prettiest towns in America to visit during the winter, and it's no surprise that a city in New Jersey made the list.
I'll be honest, I'm surprised only one place made this list, especially since there are so many gorgeous little towns in the Garden State.
Before we talk about New Jersey's prettiest winter town, let's take a look at our neighbors in Pennsylvania and New York.
Here Are The Prettiest Towns To Visit In Pennsylvania During The Winter
Pennsylvania actually had four towns make the list, I've visited most of them and can confirm, they're pretty quaint.
According to Country Living, these are PA's prettiest winter towns.
Lahaska, which is home to Peddlars Villiage is home to great restaurants, and shops, and during the winter millions of lights are hung!
Bernville PA turns into a Christmas Wonderland in the winter, especially if you visit Kozier Villiage.
New Hope PA and Bethlehem PA also made the list, and both towns are pretty fun to walk around in during the winter.
These Towns In New York Made The Lis Of Prettiest Town To Visit During The Winter
Country Living reports that Skaneateles, a town right near the Finger Lakes is a gorgeous town to visit in the winter.
In addition, Lake Placid New York made the list.
That town was the home to the Winter Olympics, and you're able to bobsled, luge, and ski if you visit.
So what about New Jersey?
This Is The Prettiest Town In New Jersey To Visit In The Winter
It's a town that's no stranger to getting these types of accolades.
Whether you're looking for a good beach town, a haunted adventure during the fall, or a cozy bed and breakfast you'll find it all here.
Congrats to Cape May New Jersey for being the only town in the Garden State to make Country Livings's list of prettiest towns to visit during the winter!
Between the gorgeous homes, cozy B&Bs, a vibrant downtown that's chock full of holiday shopping it's no surprise this town made the list.
That being said, Cape May isn't the only gorgeous town in New Jersey, they're all over the Garden State!
New Jersey's Top 10 Cozy Small Towns
World Atlas Ranked the Coziest Small Towns in the Garden State
Small towns in New Jersey you didn't know existed
There are so many small towns in New Jersey that you may have heard of, especially in our listening area of Central and North Jersey. In the southern part of the state, where we have less reach and interaction, there are towns almost guaranteed, you've never heard of. Many of them in Atlantic, Cumberland and Salem Counties. Some are even in Burlington and Camden County. Here's a quick look at just of few of them.