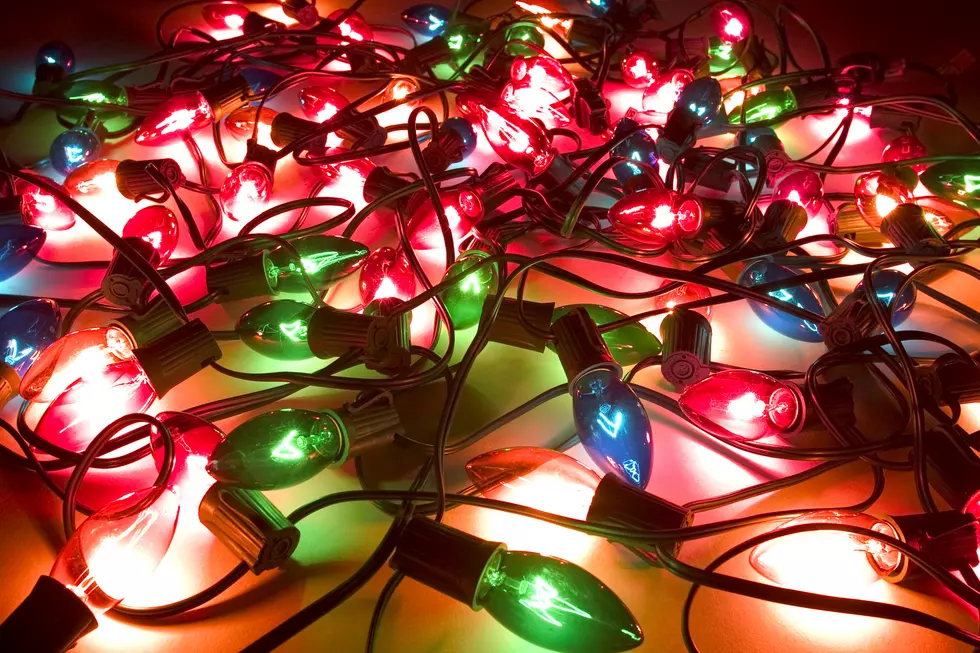 Philly's 'Miracle on South 13th Street' Looks Like A Winter Wonderland
Getty Images/Ingram Publishing
It's a winter tradition to drive around looking at Christmas lights. Lots of neighborhoods have created their own little "Christmas Villages" or done a whole lights-set-to-music deal, but Philadelphia's "Miracle On South 13th Street" looks like something you need to experience.
For the past few decades, about 50 homes go all out, ranging from intricate light strings to inflatables and even window animations.
The festival starts the Saturday after Thanksgiving and runs through New Year's Day, so if you want to take a trip that's a bit out of the ordinary, you should head to the City of Brotherly Love.
Enter your number to get our mobile branded app