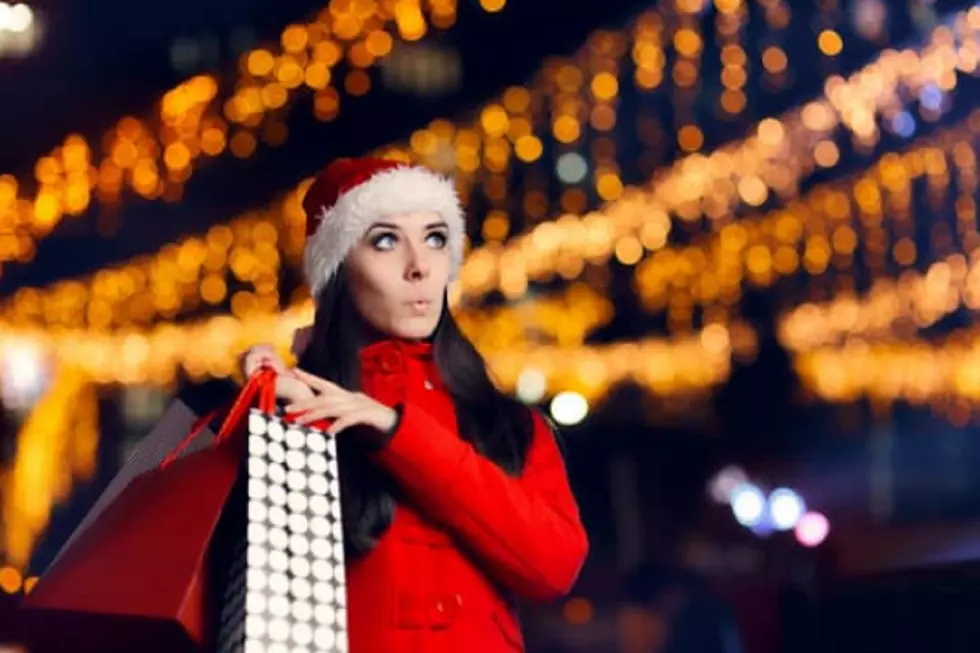 Holiday Spending: It's a Problem
Canva
Black Friday is right around the corner. Most of us would probably admit to the fact that we spend way too much on gifts for the holiday season.
Can you blame us, though? I mean, it is the season of giving, is it not? While that may be true, it's also true that almost half of the U.S. population admits to spending slightly more than they should have.
US News and World Report recently posted a survey online that reveals 40% of people don't save up to prepare for gift purchasing during the holiday season. In contrast, only 35% of people say they have actually saved what they need for the holidays.
Surveys show that 50% of people are spending less than $500 while 21% of people spend between $500 to $999. Which obviously means 12% of people are spending $1k+ (how, though?).
Two solutions for holiday spending? One: start saving up right before Labor Day. Two: Give yourself a hard budget and stick to it.
Enter your number to get our mobile branded app