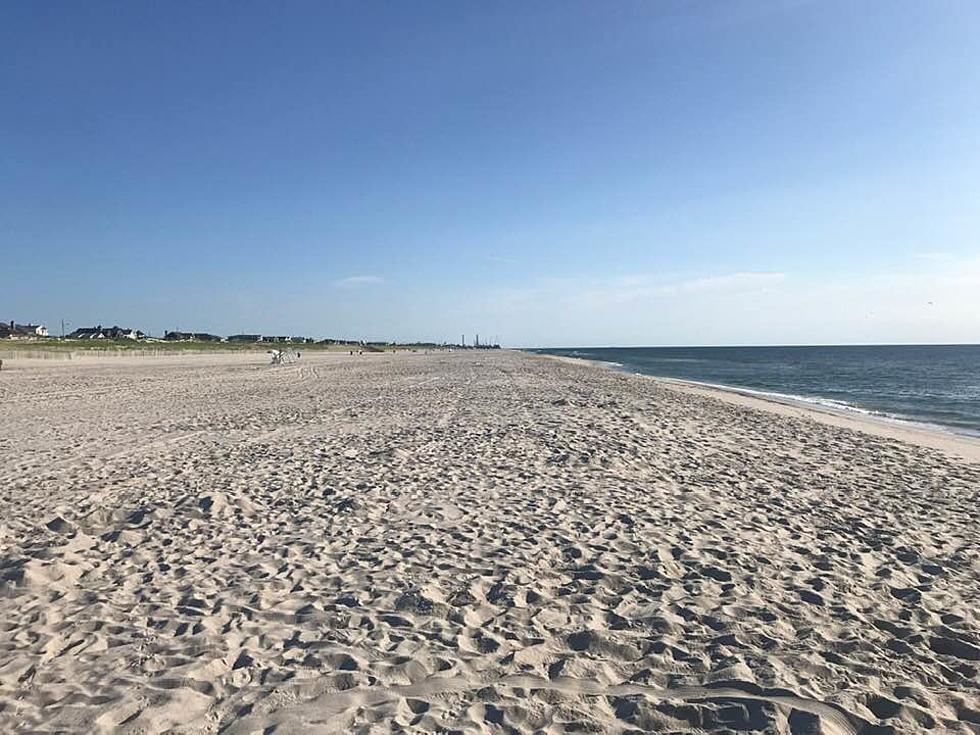 Perfection on the First Weekend of Summer
North Beach in Seaside Park (Kevin Williams, Townsquare Media NJ)
We can only hope to have more weekends like the first one of summer which was ideal for any and all outdoor activities you might have had.
Whether it was a graduation party or simply a day at the beach it does not get better than Saturday and Sunday with temperatures in the low 80s, low humidity and a dry breeze.  We got in two superb beach days which helped make up for the dreadful week of weather we had leading up to the weekend.
Count me among those interested in the first Democratic debate in what should be a very fascinating primary.  There are so many presidential candidates that the nationally televised debate will take place over two nights this week in Miami, Florida with 10 candidates in the spotlight each evening.
Wednesday's line-up features Senator Elizabeth Warren, former Representative Beto O'Rourke and New Jersey Senator Cory Booker, one of many longshots who I don't expect will stick around in the race very long but should outlast delusional New York City Mayor Bill de Blasio.
Thursday's card is led by frontrunners Joe Biden and Bernie Sanders along with Senator Kamala Harris.  There are actually four other candidates who failed to meet the minimum criteria to get on the stage either night. Why are they even in the race?  Eventually the field of 24 Democrats will be reduced to one challenger against President Trump in November of 2020.
It would be easy to focus on all the negatives surrounding the New York Mets because there are a whole bunch of them including the fact that their bullpen has blown a major leading-leading 17 games this season and they lead the National League in errors committed.
However there has been some positives, including the performances of Pete Alonso and Jeff McNeil along with the rejuvenation of Toms River's own Todd Frazier.  Alonso broke Darryl Strawberry's franchise rookie record with his 27th homer of the season Sunday and is on pace for a historic season.  McNeil is tied for second in all of baseball with a .342 batting average and Frazier, now healthy has been on a tear over his last 30 games.
On May 24th he was batting just .205 but since then has hit at a .319 clip and raised his average to .267.  In 19 starts this month Todd has five homers and 17 RBI's and is by far the team's best defensive third baseman.  Not bad for a 33-year old who many felt should be released by the team late last month.