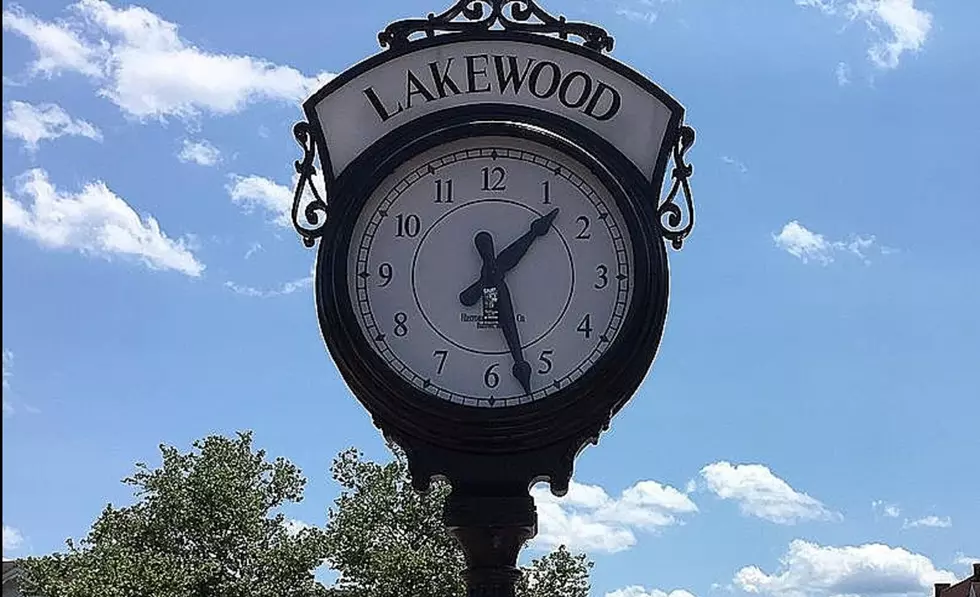 Several new construction projects get approval in Lakewood, NJ
Lakewood clock (David Matthau, Townsquare, Media NJ)
There are discussions in the works that could lead to some construction taking place within Lakewood Township come 2023.
Congregation Ohr Yisroel Saba Kadisha Druzhin, Inc. on Madison Avenue in Lakewood had applied in 2019 to construct a two story synagogue and will again have their case heard by the Lakewood Township Planning Board during a public hearing set for January 10, 2023 at the municipal building.
The synagogue would include what is called a mikvah in the Jewish faith, which is a spiritual, ritual bath for women, according to NPR.
The current proposal would have the two story synagogue with a mikvah located along East County Line Road with the R-15 Single Family Residential Zone and include parking on site as well.
In addition to the new synagogue, there are plans under discussions for expansion or upgrades to other buildings in Lakewood Township following a public hearing held this month by the Lakewood Township Planning Board who made the approvals.
Congregation Torah V'Chaim on Park Avenue is looking to extend a minor subdivision of land, Allen Saka is looking to have six lots constructed along Spruce Street, the Yeshivas Birchas Chaim High School on Vine Avenue is looking to create two lots and a school addition with a dormitory has been approved for Moshe Botnick along Albert Avenue. 
In addition, Congregation Yeshiva Gedola Inc. who had been looking to create two lots along Marlin Avenue that has gotten final approval, a school with faculty housing has been approved along Chestnut Street, and an office building proposal received approval to be built along Towbin Avenue.
There's been approval as well for an office addition to be built for Cambridge Pavers on Havenwood Court and finally Newport Ave LLC has been given approval for an extension of their industrial site along 2nd Street.
The 25 Most Dangerous Roads in New Jersey
New Jersey's most disgraceful child predators and accused predators
The 25 Most Dangerous Cities in New Jersey