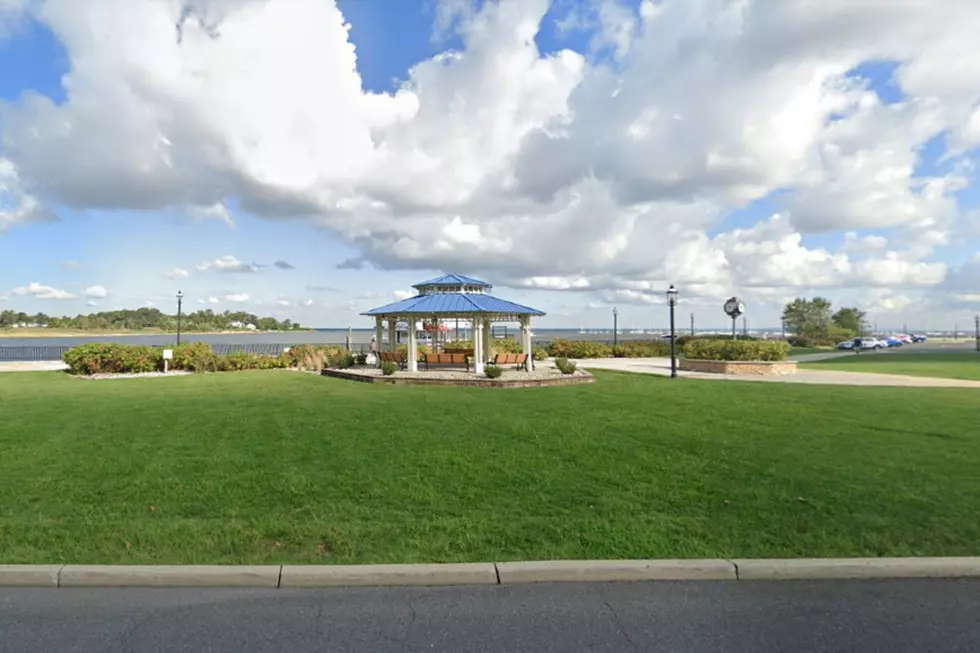 New Jersey's most underrated town is … (Plus other hidden NJ gems)
Google Maps
This article was first published in April 2021
There are plenty of websites that put out lists all the time about the best pizza or burger in each state in the country. Or what town is the best town in each state to raise kids or find love or retire.
A recent survey of the most underrated towns in America came up with a pretty good one for New Jersey. But that's not really difficult due to the fact that the entire state is underrated and under-appreciated by most of the rest of the country and even people who live here.
Go to Oklahoma sometime or Ohio, Nebraska, West Virginia, etc., and see how little there is in comparison to New Jersey.
Things here are pretty good (despite the political corruption) by many measures. You're never too far from something interesting to do or beautiful to see and plenty of "interesting" people to run into.
So, picking just one town in the underdog of states that would be the most underrated is nearly impossible.
If you ask 50 people in New Jersey, I bet you'd get at least 50 different answers. Did I mention there's also no shortage of opinions here, too?
So the "survey says"....Keyport!
It boasts a charming little downtown, a seaside recreation area, it's right on the Raritan Bay with views of NYC. They show outdoor movies in the summer and the population of about 7,200 people seem pretty happy with their little "Pearl of the Bayshore" in Monmouth County.
Not a bad idea for a day trip if you've never been.
New Jersey's hidden gems
Some of my favorite places in the state.
It's good any day of the week, but it has a special feel on Sundays.
---
No matter how many times I've been I'm always impressed with this perfect gem of a small town in New Jersey.
---
It looks like you are going nowhere, and that's the beauty of The Oyster Creek Restaurant and Boat Bar.
---
There you'll find some historic old buildings, cool shops, some really good places to eat and a new brew pub!
---
There's a great mix of old and new in town, which make it a great stop on any weekday or weekend.
---
Cranbury
---
This beautiful waterfront park is just a few miles from where I grew up but I just heard about it this month. It's part of the Burlington County Park system in sleepy little Riverside.
---
You feel like you've left the state and are traveling through another part of the country.
---
You'll think you're in some mountain lake retreat in New England. The town is truly unique in its layout and New Jersey "piney" architecture.
---
Their Fourth of July celebration, if you're lucky enough to be invited, is legendary, with small "boat" races on the river and a greased pole climbing competition.
---
It's been a great success story for Robbinsville and a cool place to check out, even if it's just for the great eating spots.
The post above reflects the thoughts and observations of New Jersey 101.5 talk show host Dennis Malloy. Any opinions expressed are Dennis's own.
2021 NJ property taxes: See how your town compares
Find your municipality in this alphabetical list to see how its average property tax bill for 2021 compares to others. You can also see how much the average bill changed from 2020. For an interactive map version,
click here.
And for the full analysis by New Jersey 101.5,
read this story.