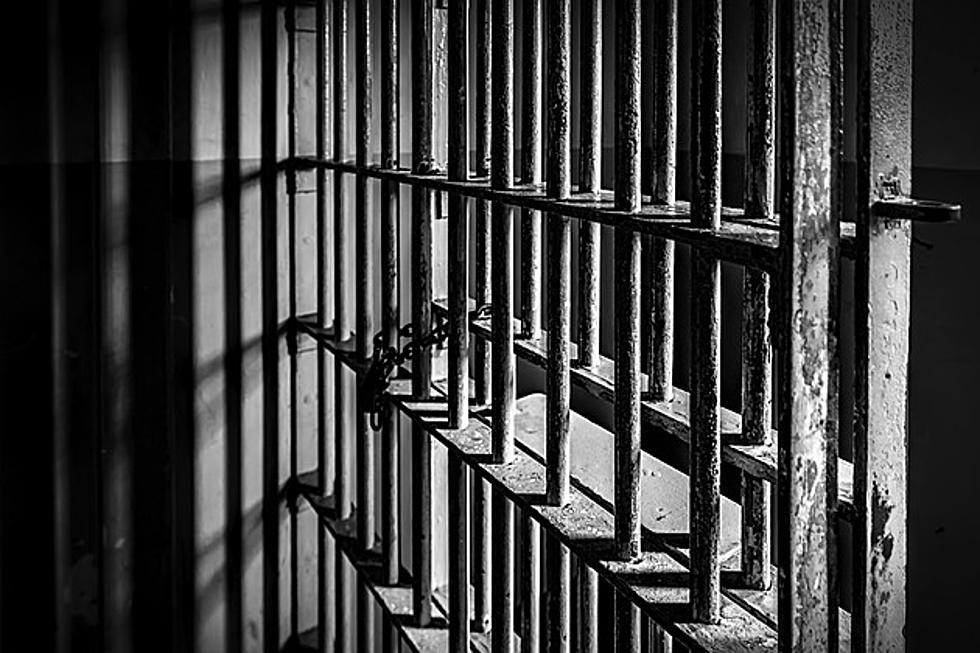 New Jersey man living on Joint Base McGuire-Dix-Lakehurst arrested for distributing child porn
(Getty Images)
A Burlington County man who lives at Joint Base McGuire-Dix-Lakehurst has been arrested for distributing images and videos that show child sexual abuse, U.S. Attorney Philip R. Sellinger announced in a statement on Tuesday.
Following his appearance in court on Tuesday afternoon, 37-year old Brian J. Crann was ordered by the judge to be detained and is charged by criminal complaint with one count of distribution of child pornography.
It was only a few days ago, on January 22, that Crann is accused of sending the child porn video and two pictures of child sexual abuse to someone else but using an instant messaging mobile application account.
Crann also allegedly sent a non-pornographic picture of himself with a minor who Attorney Sellinger said looked like the same victim he was sending pictures and videos of to someone else.
Investigators learned that Crann used an Android smartphone and sent the lewd videos and pictures while using a Wi-Fit internet protocol address assigned to an internet service in his name at his residence on the military base.
Today, law enforcement searched his residence and found the smartphone and telephone number they traced the lewd images and videos coming from.
Law enforcement also found the picture, that Crann sent of him and the victim, on the phone as well.
If convicted, Crann is looking at a possible mandatory minimum five-years in prison and a statutory maximum 20-years in prison on the distribution of child pornography charge as well as a fine of up to $250,000 or twice the gross pecuniary gain or loss caused by the offense, whichever is greatest.
The government is represented by Assistant U.S. Attorney Alexander E. Ramey of the U.S. Attorney's Office Criminal Division in Trenton.
Defense counsel: Lisa J. Van Hoeck Esq., Assistant Federal Public Defender, Trenton.
New Jersey's most disgraceful child predators and accused predators