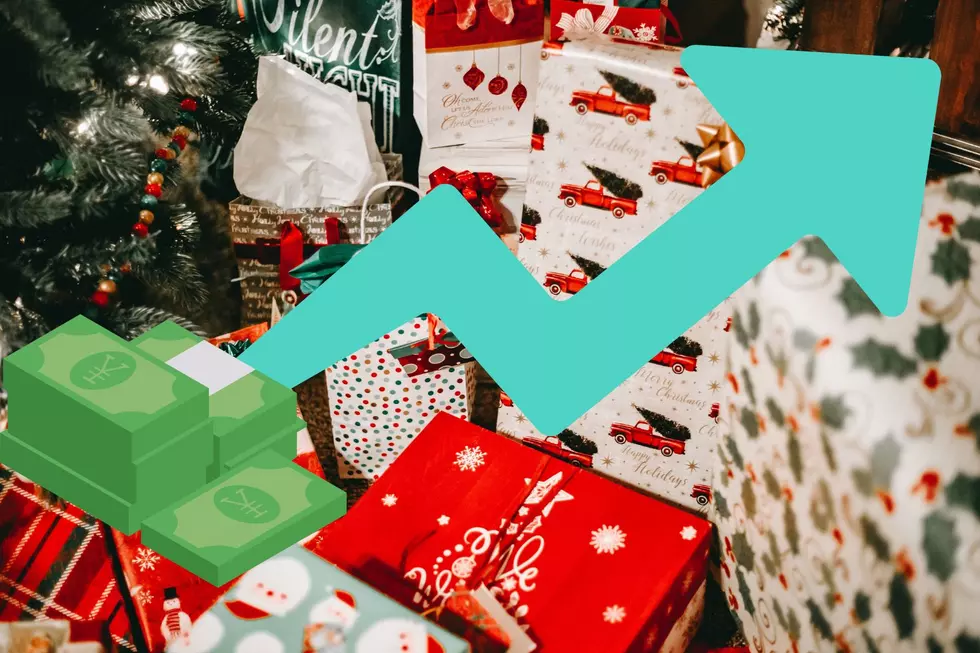 Hey New Jersey, This Classic Holiday Toy Will See A Price Increase This Year
Photo by Isaac Martin on Unsplash
I know it's still a few weeks before Halloween, but that doesn't mean you can't start thinking about holiday shopping.
Every year I always say to myself "this is the year that I get it done sooner than later."
It usually doesn't happen but this year may be different just because of all of the issues between inflation, and shipping problems.
One New Jersey-based company is also trying to get ahead of the holiday season by releasing one of its classic toys earlier than ever and with a slight cost increase.
When I was a kid, I'd get one of these every year without fail, for my birthday which falls just a few days before Christmas.
As a kid, my dad was a volunteer firefighter, and on my birthday he would roll up to our house with the fire company, and the fire trucks with the lights and horns going.
Santa Claus would also be on the back of the truck and would hand out gifts to my friends and me.
Every year I'd look forward to getting this classic holiday toy.
They're pretty big collector's items today too, and I really wish I kept them new in the box when I'd gotten them as a kid!
So, What New Jersey-Based Holiday Toy Will See A Price Increase This Year?
It's been around since 1964, and the company was originally located in Woodbridge New Jersey.
Every year they release a different version of their toy.
Some years it's a truck, other years it's a spaceship, or a plane, or a buggy, but some things are always the same; the toy is white and green and has the company name on the side.
Any guesses?
If you said Hess Trucks, then you'd be correct!
Hess Trucks are a classic holiday toy, but according to NJ.com, they could be seeing a price hike this year of about two dollars.
That'll bring your total to $41.99 this year as opposed to $39.99 in 2021.
What Is The 2022 Hess Truck?
This year, Hess Truck is supposed to be a throwback to the company's founder Leon Hess, reports NJ.com.
The truck is a flatbed, with a ramp and some 40 lights.
On the back of the truck, you'll find two hot rods ready to race!
You can take a look here.
Despite the two-dollar price increase, Hess, as usual, provides batteries for each Hess Truck you buy.
Classy move Hess!
25 Of The Most Popular Toys Your Kids Want For Christmas In 2022
This is your ultimate list of holiday shopping must-haves, thanks to
NJ.com