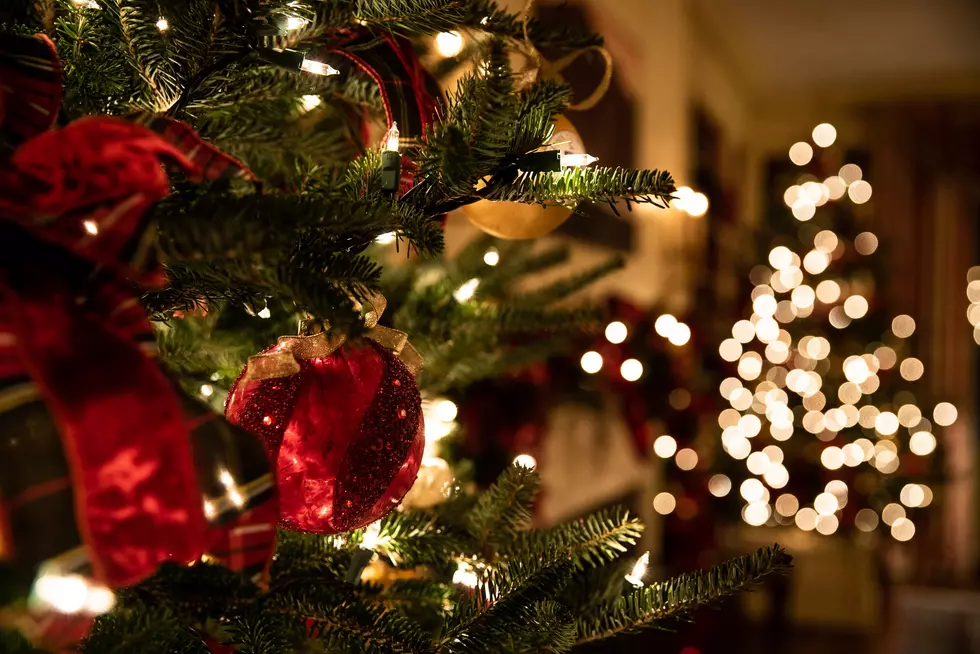 Study Says New Jersey Ranks Very Low For Christmas Spirit
Photo by Tessa Rampersad on Unsplash
Bah-humbug is exactly the right phrase to use when it comes to Christmas in New Jersey, at least that's what the findings of one published study suggest.
It turns out that you can forget about all those wonderful town Christmas tree lightings here in the Garden State. And apparently, those beautifully decorated homes we see up and down our beautiful side streets mean absolutely nothing.
And the joy and warmth in our hearts are apparently not making their way to all the people around us. The study says we're more Grinch and Scrooge than Santa and Rudolph here in the Garden State.
Evidently, all the money we spend on wonderful Christmas gifts for our loved ones doesn't amount to anything either.
And quaint towns like Spring Lake, Cape May, and Red Bank which burst with holiday charm the whole Christmas season can't help us with our Christmas spirit ranking.
According to the website Get Century Link, New Jersey is not exactly loaded with Christmas spirit. As a matter of fact, we are ranked a lowly 29th in America. Ouch.
The determination of the ranking on online activity and area culture, and we didn't do so well.
I'm going to have to slow this train down for just a minute. I think the Christmas spirit in New Jersey is amazing. I think we have our own Christmas style that puts us head and shoulders above the rest. Don't you agree?
Well, this Christmas season we'll have to show the world just how "Christmasy" we are here in New Jersey.
Top 10 Treats For Your Christmas Bash
New Jersey: Beware Of Spotted Lanternflies Despite Bitter Cold Winter
Despite having bitter cold temperatures, New Jersey residents still need to be concerned over those pesky spotted lanternflies. Here's all you need to know:
10 Family Friendly Halloween Movies All New Jersey Kids Will Love
Spooky season is upon us which means Halloween movies are a must. You need to make sure you hit the classics!