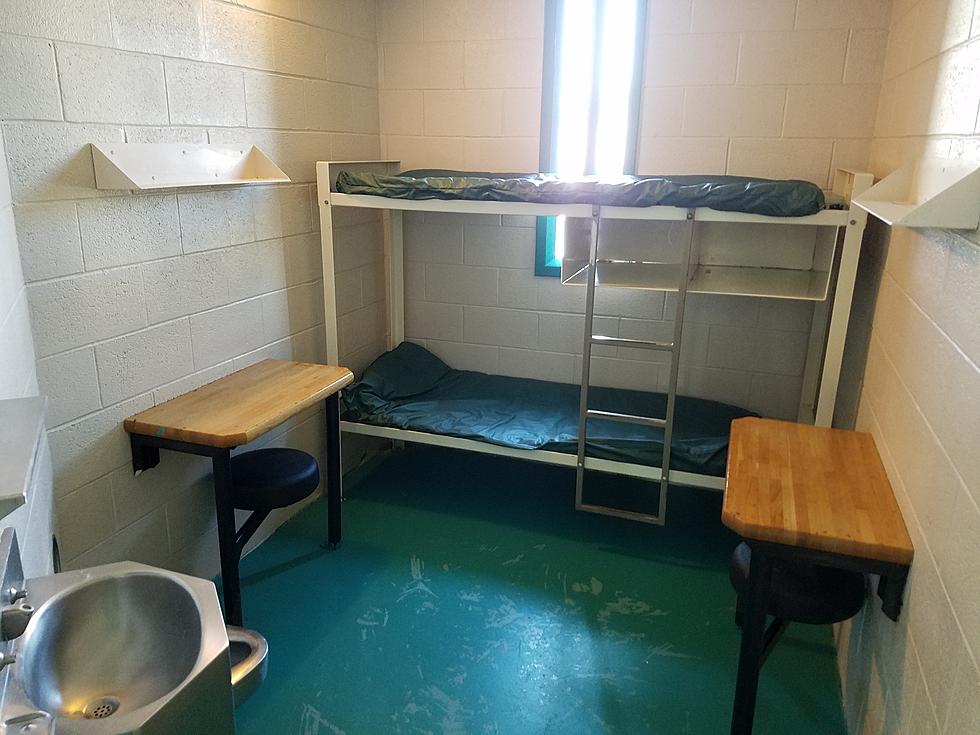 Monmouth County man heading to prison for 7.5 years on child porn charge
Prison cell at the Monmouth County Correctional Institute. (Vin Ebenau, Townsquare Media New Jersey)
A Union Beach man is heading to prison for almost 7.5 years (87 months) after previously pleading guilty to knowingly receiving child porn in Trenton Federal Court, Acting U.S. Attorney Rachael A. Honig announced on Monday. He will also be on a lifetime supervised release.
Herman Christopher Jensen, 68, came under fire for allegedly pretending to be a 17-years old boy as he tried to solicit nude and sexually explicit photos from an underage girl over the internet, according to an FBI investigation with the information relayed by Attorney Honig.
The FBI learned Jensen created a fake account on Facebook under the name Kevin Bennett and for six-months in 2018 communicated with the victim to the point where she believed they were in a romantic relationship.
He requested the illicit photos and videos and she sent them.
Then in August of 2018, Attorney Honig said that Jensen is told her he wasn't Kevin Bennett but Chris Jenson but she continued to communicate with him under his Chris Jenson Facebook page.
It got to a point where that December, she came to New Jersey to live with him until local law enforcement got involved December 19 and she was removed from that residence.
The government is represented by Assistant U.S. Attorney Perry Farhat of the Government Frauds Unit of the U.S. Attorney's Office's Criminal Division in Newark.
Defense counsel: John C. Feggeler Esq., Matawan, New Jersey.
New Jersey's most disgraceful child predators and accused predators
Here are New Jersey's Most Wanted Criminals