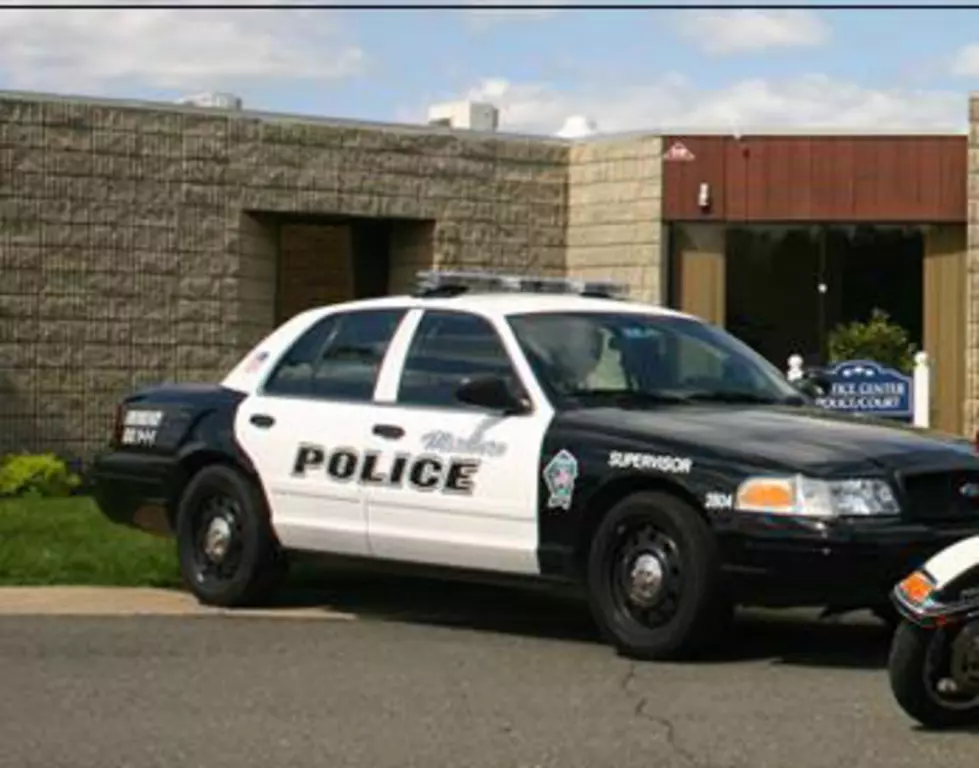 UPDATE: Marlboro Police find missing 14-year old girl
3:00 pm update: Cynthia has been found.
Marlboro Police issued a statement saying that, "the missing juvenile has been located and safely reunited with her family! Thank you to all our officers and assisting agencies in helping this come to a positive ending."
You can read the original post below.
Marlboro Township Police have issued a missing persons alert for a 14-year old girl named Cynthia who ran away from home early Friday morning.
Listen to Vin Ebenau mornings on Townsquare Media Jersey Shore Radio Stations, email him news tips here, and download our free app.
Police received the alert around 4:30 am this morning about the teen who stripped off all of her clothes and then left the residence she was in.
Cynthia is described as a White female, 5'1, 120 lbs. and has brown hair.
She was last reportedly seen in the area of Hobart Street by State Highway 79.
If you've seen her or have any information about where she is or may be, contact Marlboro Police at 732-536-0100.
Marlboro Police said there will be a large police presence in the area of Route 79 and School Road today.
New Jersey's Missing Children