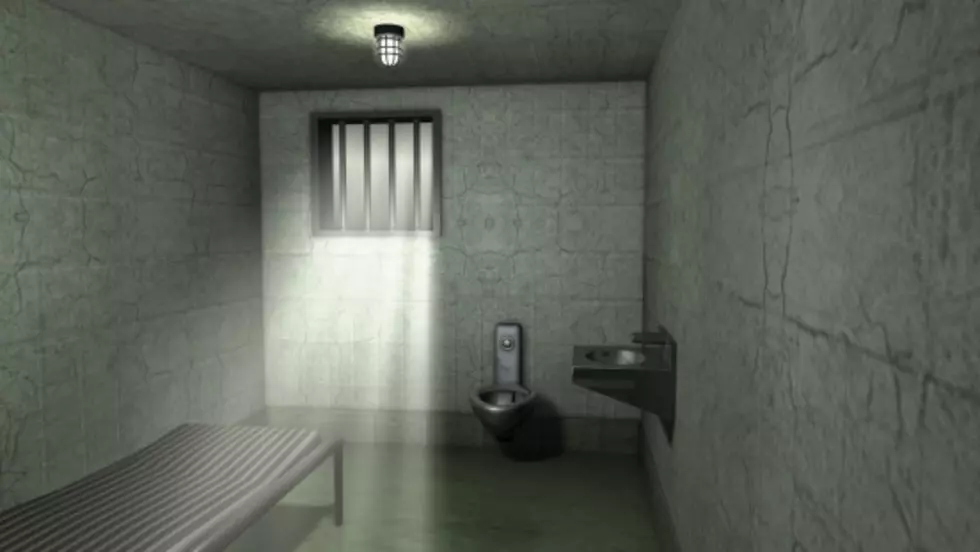 Middlesex County man sentenced to 14-years in state prison for three 2016 burglaries
Getty Images
A Middlesex County man is sentenced to 14-years in state prison after admitting to his role in 3 separate burglary incidents in Monmouth County in January of 2016.
Phillip Kellerman of Metuchen admitted burglarizing an empty Matawan home on Sunset Avenue where he had previously done some masonry work at on January 13, 2016 where he stole multiple pieces of jewelry.
Six-days later on January 19 he threatened a 72-year old Marlboro woman with a knife and demanded she turn over her jewelry before she was forced into a bathroom.
The next day, January 20, the 28-year old robbed the Matawan Pharmacy after entering inside brandishing a knife, then jumped over a counter and demanded Xanax pills and cash from two employees.
In total he left the pharmacy with 700 Xanax pills and $316.00 in cash.
Kellerman must serve 85-percent of his sentence before becoming parole eligible under provisions of the No Early Release Act, according to the Monmouth County Prosecutors Office.
He had plead guilty to one count of third degree Burglary and two counts of first degree Robbery in September of 2016.
For Bonus-Content from the WOBM-Newsroom, watch the video featured below:
Contact Reporter Vin Ebenau at 848-221-8100 or at vin.ebenau@townsquaremedia.com