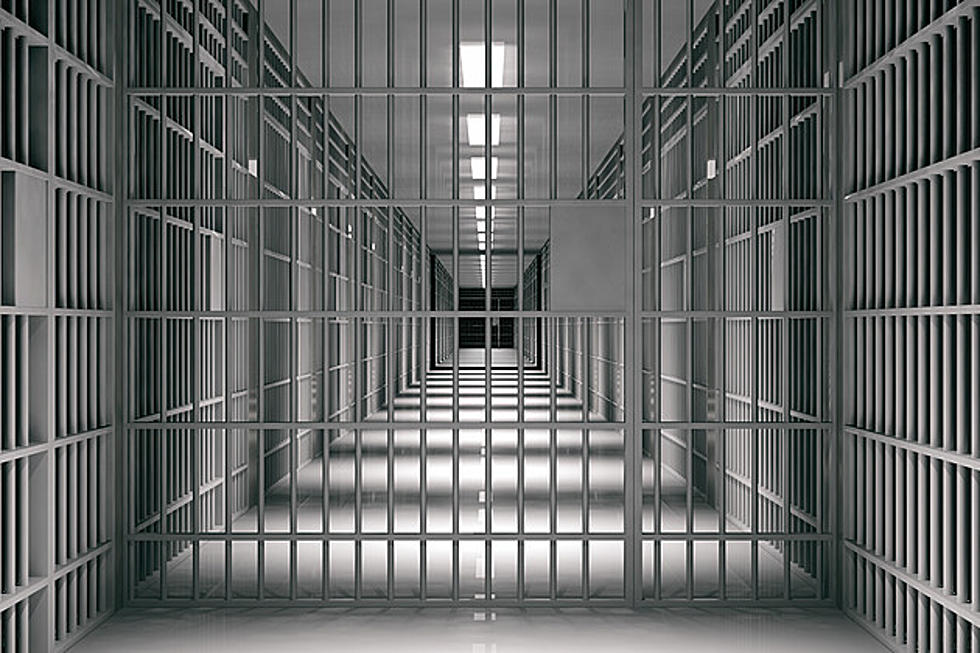 Mays Landing, NJ man charged with distributing heinously deplorable amount of child porn
(Getty Images/Thinkstock)
It's been one of the more troubling and deplorable trends in New Jersey and that is the amount of people creating, distributing, and being in possession of any and all amounts of child porn.
The latest case comes out of Atlantic County with a college age man finding himself inside of a prison cell after investigators learned he had distributed more than 1,000 child porn videos and pictures.
For the possession and distribution of child sexual exploitation materials, the Atlantic County Prosecutor's Office announced that 21-year-old William K. Edson was arrested and charged with first degree distribution and second degree possession of child abuse images via a social messaging service.
Edson sending out those images via the KIK social messaging application caught the attention of the Internet Crimes Against Children Task Force from a referral of inappropriate content being sent out over the social media site and chat application.
Following Edson's arrest by Atlantic County Prosecutor's Office Detectives on Monday, he was brought to the Atlantic County Justice Facility.
The Atlantic County Prosecutor's Office said that their Internet Crimes Against Children Unit was assisted by the United States Department of Homeland Security Investigations and the Hamilton Township Police Department.
Here are other deplorable cases of child porn among those arrested, charged, and convicted of being a sex offender in New Jersey.
New Jersey's most disgraceful child predators and accused predators
Here are New Jersey's Most Wanted Criminals
The most heinous New Jersey murders that shook our communities