See Intense Photos & Videos Of Lavallette, NJ Beach After This Weekend's Insane Storm
Nicole S Murray
The weather at the Jersey Shore - and in New Jersey overall - was NASTY this past weekend.
It was basically downpouring nonstop, winds were atrocious and peaked at 40 miles per hour and basically, anytime I tried to step outside I started to melt.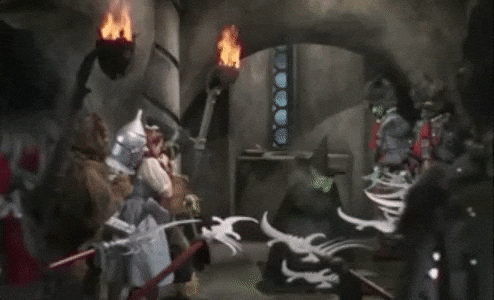 But I am telling you something you already knew, aren't I?
Well after Mother Nature decided to calm the freak down, I decided to walk up to the beach in Lavallette with my dog, Carolina to see what it was like.
What did I find? Holy cow...
The power of Mother Nature is no joke and honestly, it was a whole new world up there.
I find it fascinating that even hours after a storm is technically over, it doesn't necessarily look or feel that way up on the beach by any means.
I've seen storm aftermath before but man, was this ocean ANGRY! (I wonder what pissed Mother Nature off so bad?) 
Carolina and I ventured over the sand dunes and down to the beach to take photos and video of some of the most intense waves I have ever seen! The sand was also covered in I don't even know what!
Care to take a look at Mother Nature in her angry, annoyed prime?
Let's take a look at some photos first. Then I'll show you some footage of some of the roughest, most intense waves I've ever seen.
Let's take a look:
See Intense Photos & Videos Of Lavallette Beach After This Weekend's Insane Storm
The storm in New Jersey this past weekend was INTENSE and I must say, it did not leave our beaches in the finest shape.
Wild, right?
Now for some video.
I do believe the last one is my favorite because Mother Nature made me shriek an octave higher than I'm used to.
Let's check it out:
1

Walking Down To See The Waves

Believe it or not, this isn't even the worst of it.

2

Some Of The Most Intense Waves I've Ever Seen