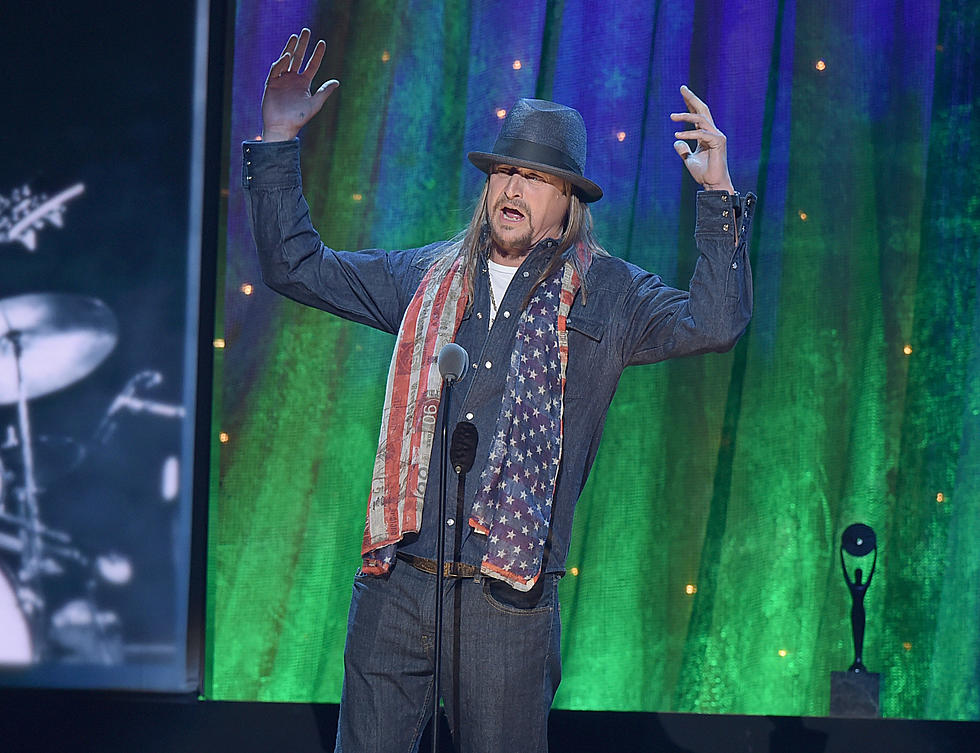 Win 2022 Tickets To See Kid Rock At PNC Bank Arts Center In Monmouth County, NJ
Getty Images
When I think of Kid Rock, I think of the insane hour-long set he performed at Woodstock 99. If you've never seen the full show, see below... (Viewer discretion is advised)
Oh and keep scrolling for your chance to win 2022 Kid Rock tickets...
Listen to Jimmy G nights on 94.3 The Point and download our free 94.3 The Point app.
Woodstock 99 was nuts! That was just one of many shows from the weekend that still gets talked about to this day. If you have the chance, watch Woodstock 99: Peace, Love, and Rage on HBOmax. It's a great documentary that shows you the good and the bad of Woodstock 99...
23 years later... You have the chance to see Kid Rock at the PNC Bank Arts Center! Foreigner will open the show for Kid Rock on Saturday, August 27th in Holmdel, NJ...
Tickets are on sale now! You can buy your tickets HERE, or you can keep scrolling to win a FREE pair. Thanks to Live Nation, we'll be giving a ton of tickets to lucky listeners & app users. Make sure you fill out all the information below...
WIN KID ROCK TICKETS BELOW...
If you are looking at this via our station app, you'll see the entry form below. If you don't have our app, open it now or click here to download it to your phone. Winners will be contacted once the giveaway is complete! GOOD LUCK & THANK YOU FOR LISTENING!
2022 Summer PNC Bank Arts Center concerts are incredible! The full schedule is below...
Your Official 2022 PNC Bank Arts Center Concert Schedule