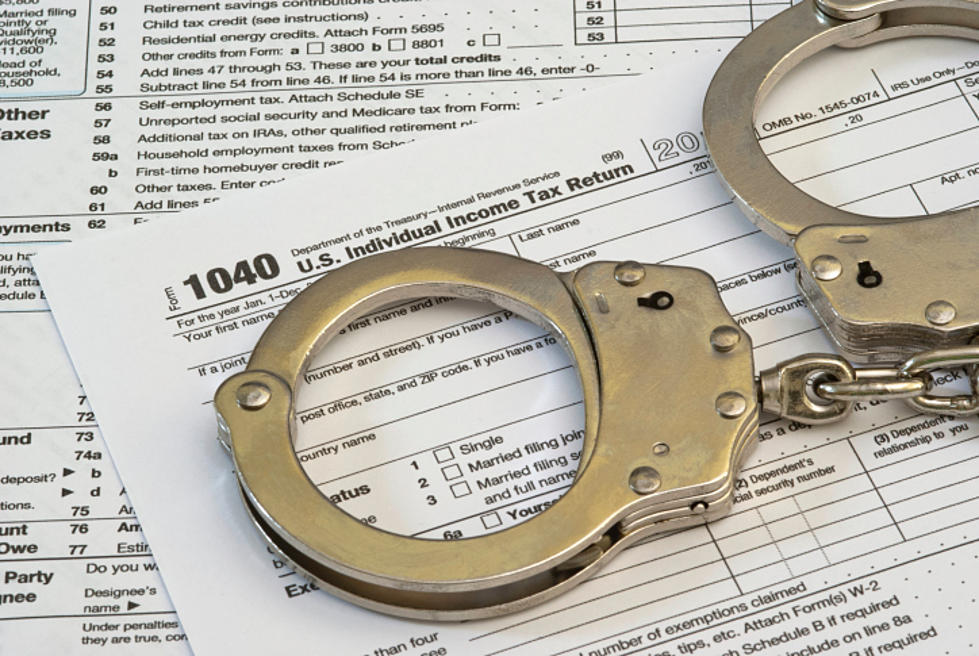 NJ Woman Admits to Filing False Tax Returns, Faces Up to 3 Years in Prison
JaggedPixels/ThinkStock
Authorities say a woman from Monmouth County has admitted that she underreported income on her personal tax returns and she now faces up to three years in prison.
Acting U.S. Attorney Rachael A. Honig says 58-year-old Kathy Manna Atlantic Highlands, Monmouth County, pleaded guilty Wednesday to one count of making and subscribing a false tax return.
According to documents filed in the case and statements made in court:
Manna operated Manna Construction Group, a business headquartered in Lavallette, that provided landscaping and construction services in New Jersey and elsewhere. She admitted that for tax years 2010, 2011, 2012, and 2013, she underreported the gross receipts or sales of Manna Construction Group on Schedule C of her personal tax return. Under the terms of her plea agreement, the government alleges that the total tax loss was $124,480.
The one count of making and subscribing a false tax return carries up to three years in prison and a $250,000 fine.
Honig's office says sentencing is scheduled for July 28th.
Honig credited special agents of the IRS and the Ocean County Prosecutor's Office for their work that resulted in the guilty plea.
South Jersey Things That Aren't There Anymore
Strange NJ Laws You've Never Heard Of
LOOK: See the iconic cars that debuted the year you were born
Marijuana legal in NJ: How do the laws work?
Answers to common questions about legalized recreational marijuana in New Jersey and rules about underage use of weed.
NEXT: The 100 Best Places to Live on the East Coast
KEEP READING: Here are the best places to retire in America