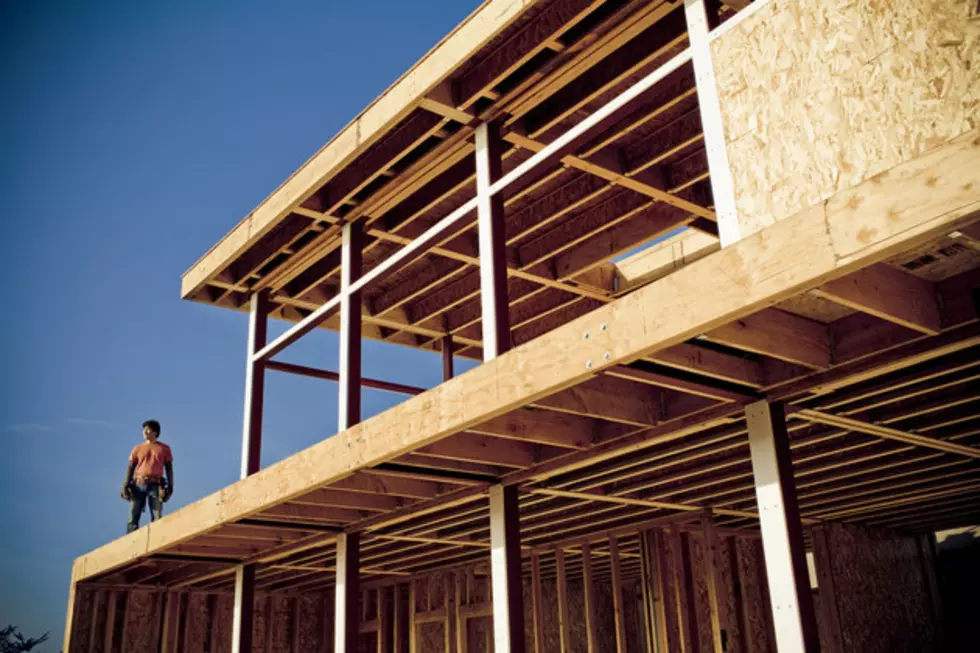 Jersey Shore Sandy Contractor arrested by police in Palm Beach
ThinkStock
Police in Palm Beach have arrested a Sandy contractor wanted back here in Ocean County on an outstanding warrant for theft, announced Prosecutor Bradley Billhimer.
Steven Romano, who owns Oak Hill Construction, entered into a contract with several residents of the Seaview Condominium Association in Ortley Beach to rebuild Sandy damaged homes but never completed the work despite receiving over $250,000.00 in payments.
Romano accepted additional money for paving, line striping, signage and landscaping and failed to complete the work.
He was indicted by an Ocean County Grand Jury on April 16, 2019, charging him with one count of Theft by Failure to Make Required Disposition, in violation of N.J.S.A. 2C:20-9, a 2nd degree crime.
Romano has waived extradition to New Jersey and is awaiting transport.