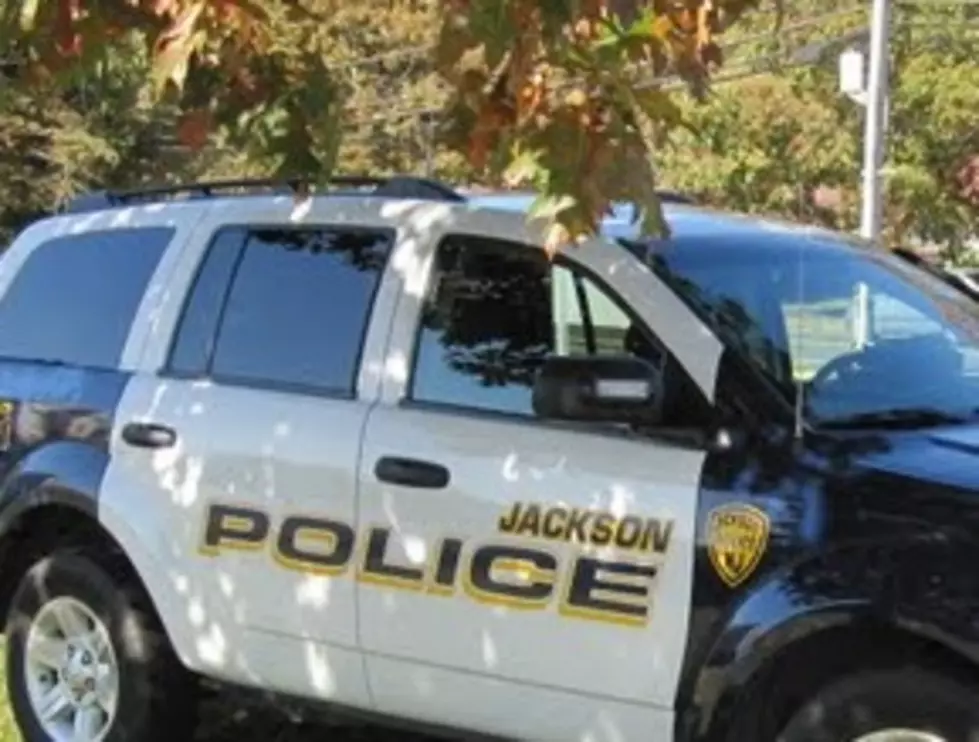 Jackson man who did 95-mph on motorcycle arrested for eluding police
Jackson police cruiser (TheLakewoodScoop.com)
A Jackson man who was flying down West County Line Road at 95-mph on his motorcycle was arrested after eluding police on Wednesday night.
Police clocked 21-year old Paul Zebrowski going 55-mph over the speed limit so they activated the light and attempted a motor vehicle stop.
Zebrowski kept on going though and even tried to trick police into thinking he was slowing down so that officers would pull over and when that happened he picked up his speed again and floored it down the road.
He passed a vehicle on the double yellow line as the officers chased him briefly before terminating the pursuit due to safety concerns.
Police kept an eye on him though and watched as Zebrowski went through the 4 way stop at Harmony and Hyson Road and nearly lose control of the bike before coming to a stop.
The officers then made contact with the driver and placed him under arrest and impounded the motorcycle.
Zebrowski was processed and charged with eluding and was also issued multiple traffic summonses before being released pending a court appearance.
You can follow Vin Ebenau on Twitter and Instagram and email news tips to vin.ebenau@townsquaremedia.com.
More From Townsquare Monmouth-Ocean:
Enter your number to get our free mobile app
These Pictures Show IBEW Local 400 Donating $25,000 PPE Supplies to Ocean and Monmouth County Hospitals