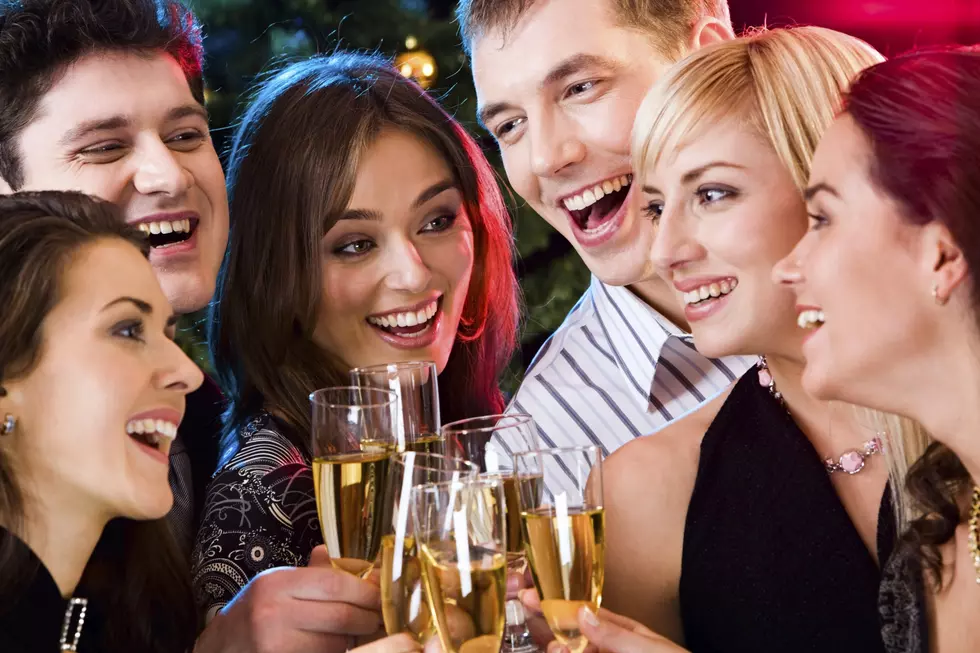 Hey NJ: Raise a Glass for Making this Top 10 List
ThinkStock
If you're popping bottles tonight, you can pat yourself on the back for helping NJ making this Top 10 List.

While NJ might not rank as the most loved state, we can all raise a glass for making the list of Top 10 states that loves champagne the most, according to Zippia. One might say we are overachievers when it comes to loving bubbly - since we are the Top 4th state who loves champagne - WOOHOO!
Enter your number to get our free mobile app
How did Zippia find these stats, you ask? They looked at Google Searches for things like champagne recipes and champagne near me (I want to be around those people at all times).
Here's the official Top 10, per Zippia:
1. Louisiana
2. New York
3. California
4. New Jersey
5. Massachusetts
6. Nevada
7. Connecticut
8. Florida
9. Maryland
10. Illinois
I would like to assume that this list means NJ can throw a good party - since the other states surrounding us are states with pretty big party cities. Which state comes in last for loving champagne? North Dakota - womp womp. Oddly enough, South Dakota is right above it at number 49.
So the next time someone gives you a little side-eye for enjoying a bottomless mimosa, you just tell them you're helping New Jersey keep their number 4 spot for loving champagne. And drink up!
LOOK: TV Locations in Every State