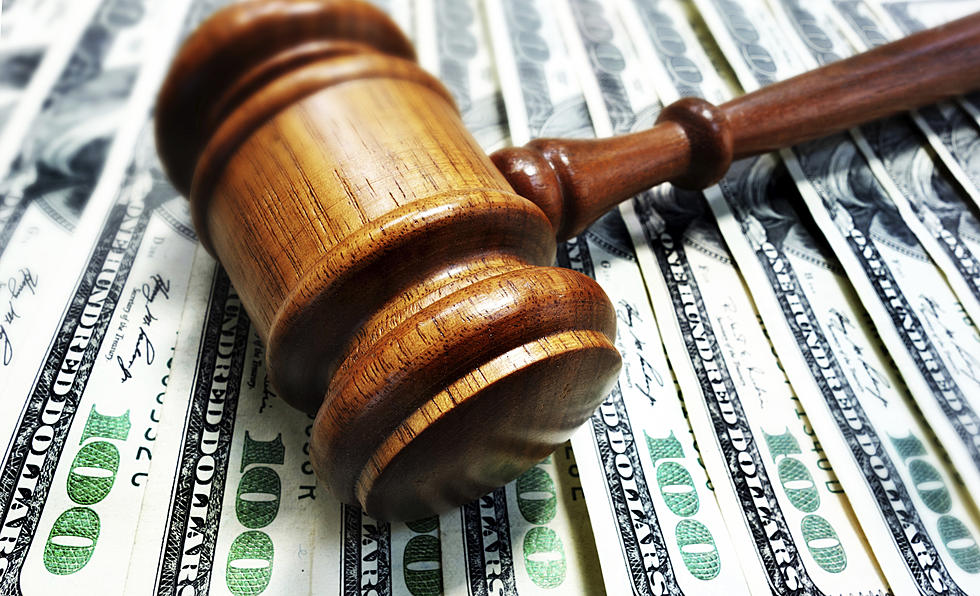 Farmingdale man charged with Wall, Tinton Falls bank robberies
zimmytws
An alleged bank thief from Farmingdale risks up to 20 years in prison, if convicted of holding up two shore banks in the past four days.
Michael R. Volek, 53, was arrested in a Neptune motel Tuesday, the same day that he is accused of robbing a TD branch in Wall, and appeared in a Trenton federal courtroom today. He is also the suspect in an August 25 stickup at a TD branch in Tinton Falls.
Volek faces one count of bank robbery, according to the office of Acting New Jersey U.S. Attorney William E. Fitzpatrick. A conviction would mean a sentence and a fine of $250,000, or twice the gross gain or loss from the offense.
According to investigators, Volek entered the Tinton Falls branch last Friday and handed a teller a note which read, "Put the money in the bag now and nobody gets hurt." He then allegedly said to the teller, "Put the money in the bag. Come on, I'm desperate." He left with cash, authorities said.
On August 28, Volek is believed to have entered the TD branch in Wall Township and gave a teller a note reading, "Put the money in bag now. This is no joke. I will shoot you. $100, $50." Investigators allege that Volek then said to the teller, "Give me the money. If you don't, I'm going to cut you." Authorities said that he left with cash and was arrested a short while afterward..
The government's case is led by Assistant U.S. Attorney R. Joseph Gribko. Volek is represented by Assistant Federal Public Defender Andrea Bergman.
The investigation involved the FBI in Newark and Red Bank, Tinton Falls Police, Monmouth County Prosecutor's Office, and the Jersey Shore Gang and Criminal Enterprise Task Force, which includes police of Bradley Beach, Brick Township, Marlboro, and Toms River, and the Monmouth County Sheriff's Office
Charges are accusations. Defendants are presumed innocent unless, and until, found guilty in a court of law.