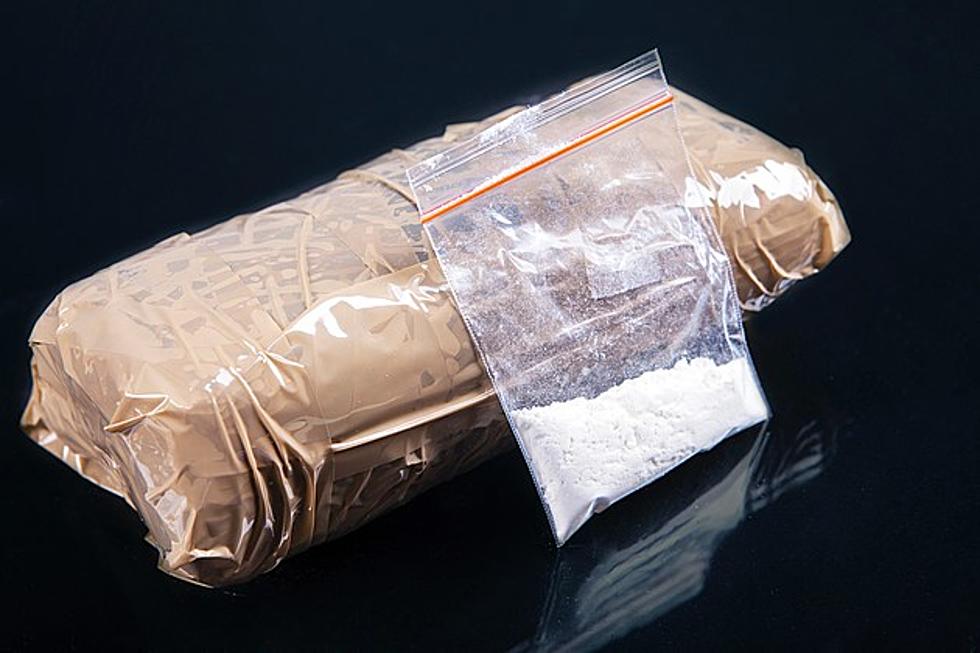 Drug dealer who helped deal 100 kilos of cocaine to New Jersey and Philadelphia pleads guilty
(Getty Images)
A Philadelphia man responsible for peddling massive amounts of cocaine to communities in his home city as well as in southern New Jersey has admitted to doing so in court.
Cocaine is a dangerous drug that for years has wreaked havoc on communities all over while drug trafficking organizations make profit after profit.
The DEA is one such organization who has had their hands full even recently with the amount of arrests, charges, and trials related to cocaine and drug trafficking deals taking place from organizations all over the country.
There has been a problem with cocaine finding its way into Ocean and Monmouth County as well leading to multiple combined arrests including a couple let out of jail early due to New Jersey's Bail Reform Law.
One of the latest men to be charged by the Justice Department is 50-year old Jose Gonzalez of Philadelphia who U.S. Attorney Philip Sellinger announced pleaded guilty in Camden federal court to conspiring to distribute five kilograms or more of cocaine for a drug trafficking organization that bought more than 100 kilograms in Puerto Rico and then sent it to residences in Philly and south Jersey.
His role in this organization ran its heinous route between March of 2019 and August of 2020, according to Attorney Sellinger, when Gonzalez took a commercial flight several times from Philadelphia International Airport to San Juan where he and others bought cocaine from drug suppliers in exchange for cash.
Gonzalez and the others then allegedly sent the cocaine by overnight delivery using the U.S. Post Office.
He made some money by reselling the cocaine to dealers in Philly.
When his rouse came to an end, Attorney Sellinger said that "agents seized over $120,000 in cash during a search of his residence in Philadelphia and a 9mm handgun from an auto garage that Gonzalez operated in Philadelphia." 
Gonzalez faces 10-years minimum in prison for the drug-trafficking conspiracy charge and a maximum potential penalty of life in prison, along with a fine of up to $10 million.
Here are New Jersey's Most Wanted Criminals
New Jersey's most disgraceful child predators and accused predators
The most heinous New Jersey murders that shook our communities