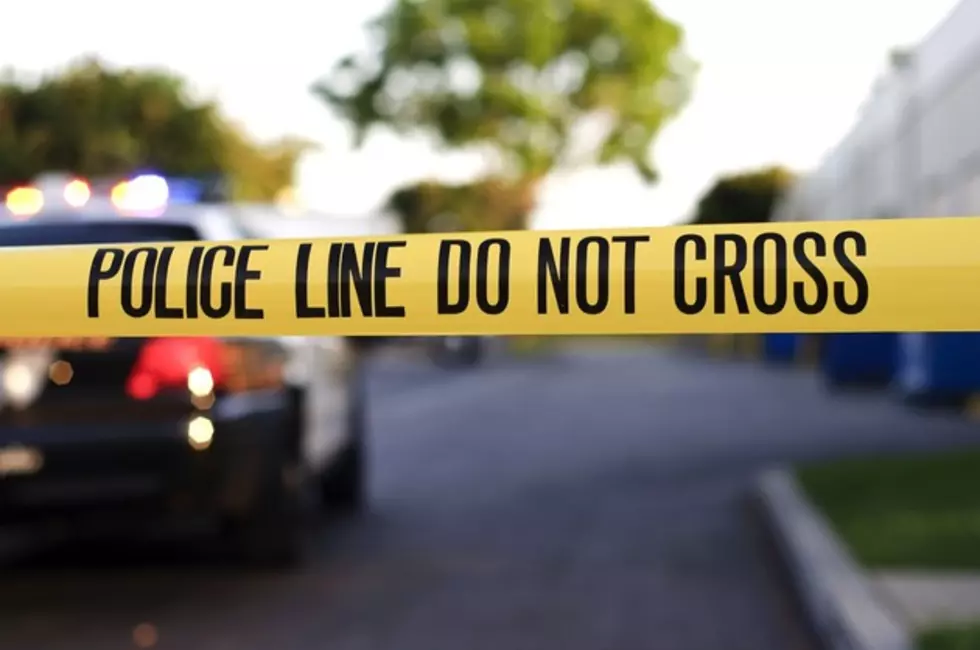 Death of man found in stairwell of Asbury Park building called a murder
Thinkstock
UPDATE: Monmouth County prosecutors make an arrest in the death of a man found in the stairwell of a building in Asbury Park Wednesday.
54-year old Knowledge Allah is charged with first degree Murder, third degree Possession of a Weapon for an Unlawful Purpose and second degree Disturbing Human Remains (for moving and/or concealing the victim's body) in the death of 57-year old Salah Ali of Asbury Park
He was lodged in Monmouth County Correctional Institution, according to MCPO Spokesman Chris Swendeman who adds that Allah will likely have a first appearance this afternoon before the Honorable Judge Bauman.
Further details regarding the death have not been released.
*Read the original article below:
Monmouth County detectives are combing for clues after 57-year old Salah Ali was found dead inside an Asbury Park senior citizens building complex Wednesday.
A call to Asbury Park police around 11:18 am was for a report of a victim who was found lying in the stairwell of a floor in the Dr. Robinson Towers building on Third Avenue.
Anyone who may have information about the incident is urged to call Detective William Anton of the Monmouth County Prosecutor's Office at 800-533-7443 or Detective Gabriel Carrasquillo of the Asbury Park Police Department at 732-774-1300.
If you wish to be anonymous in submitting a tip, cakking the Monmouth County Crime Stoppers confidential telephone tip-line at 1-800-671-4400, text "MONMOUTH" plus your tip to 274637 or email a tip via the website at www.monmouthcountycrimestoppers.com.
Monmouth County Crime Stoppers will pay up to $5,000.00 for information leading to the arrest or conviction of criminals and fugitives.