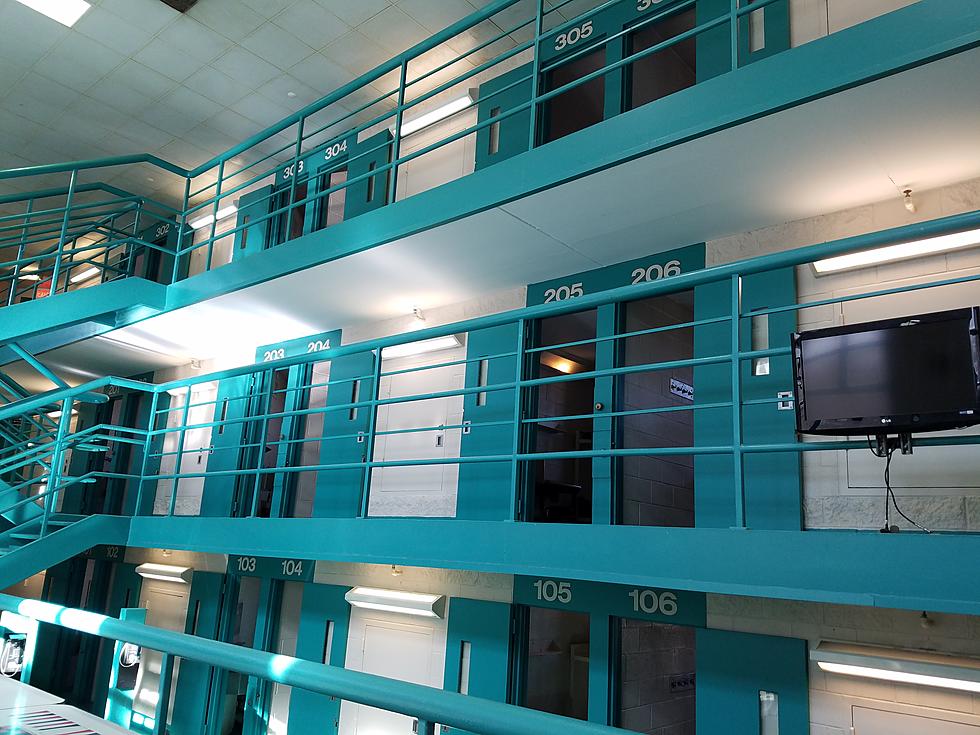 Colts Neck construction company supervisor paying ghosts now charged with theft
Prison cells at the Monmouth County Correctional Institute. (Vin Ebenau, Townsquare Media New Jersey)
It may be the time of the season for ghosts and goblins but paying them is illegal.
Monmouth County Prosecutor Chris Gramiccioni announced Friday that Peter McGlynn, 47, of Elizabeth who was a supervisor at a construction company in Colts Neck, has been charged with theft for "retaining ghost employees" after four employees no longer worked for the company, two of which he fired.
When they left, McGlynn allegedly hatched a plan to keep some money for himself and took a hefty sum in the amount of $173,163.19 in cash he then put into personal bank accounts.
McGlynn would suit time sheets for the former employees and take their pay checks for himself.
If he is convicted of Theft, McGlynn faces a sentence of five to ten years in a New Jersey state prison.
This case is being prosecuted by Monmouth County Assistant Prosecutor Lawrence Nelson.
McGlynn is represented by Andrew Olesnycky, Esq. of Westfield.
You can follow Vin Ebenau on Twitter and Instagram and email news tips to vin.ebenau@townsquaremedia.com.
More From Townsquare Media Monmouth-Ocean:
Enter your number to get our free mobile app
Things I Am Looking Forward To Doing Post-Quarantine