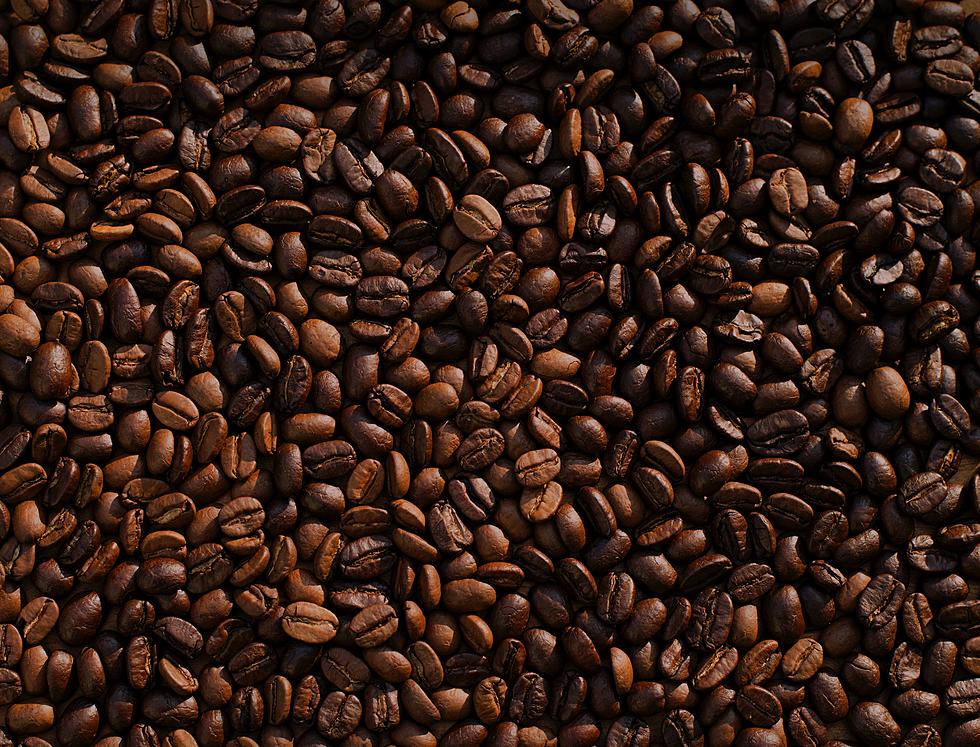 Beloved Belmar Coffee Shop Will Add New Location In Monmouth County, NJ
Mike Kenneally-Unsplash
Recently, we found out that the White Owl Restaurant in Point Pleasant Beach opened its doors for business. Point Pleasant locals know the building as the "old captain Ed's". Located at 1001 Arnold Ave in Point Pleasant, the White Owl offers everything from pancakes to New York strip steaks...
In addition, Mutiny BBQ Company made headlines for opening a brand new spot in Asbury Park. The catering/pop-up business now has a home, and I believe the BBQ joint will become a household Jersey Shore name in 2022.
Let's stay in Monmouth County...
Listen to Jimmy G nights on 94.3 The Point and download our free 94.3 The Point app.
I love seeing businesses opening and expanding. It's all about taking chances and doing what you love to do. With that, a BIG congratulations to Coffee Surf Co! The beloved Belmar coffee shop will be adding a new location inside the Red Bank Circus Foodtown. See an update below...
Coffee Surf Co. is loved by many...
Vince on Google Reviews says, "It's always cool visiting this chill coffee shop inside Playa Bowls in Belmar, NJ. The owner Barry is super chill and the baristas are always cool too. I love the Nutella Acai Iced Latte. Such great and innovative flavors are executed in making their menu. Coffee is amazing here. This coffee shop is one of my top-rated cafes."
Marri also says, "First time visiting and will not be the last. They are located by the playa bowls store (if you are there you need to try for sure). It's like watching a bartender making coffee (it's truly amazing). I am not a big fan of coffee (I know, weirdo) but I had the coconut dream and it was the best-iced coffee I ever had, I was so happy that I wanted to order another one before leaving the beach but they were already close by the time I got back :/ My husband had the açaí Nutella one and it was funny to fight about which one was the best (fortunately we both liked the ones we picked the best). I will be coming here again and again and again... every time I am nearby, friendly staff and a cute place to hang out."
The Red Bank location will soon be open. The exact opening date has not been announced. However, if you are looking to work for Coffee Surf Co. or learn more about the company, CLICK HERE!
Good luck to Coffee Surf Co. I wish them tremendous success in Belmar and at their new Red Bank location! - Jimmy G
The Most Flavorful Coffee in Monmouth County
The Absolute Sweetest Bakeries in Monmouth County