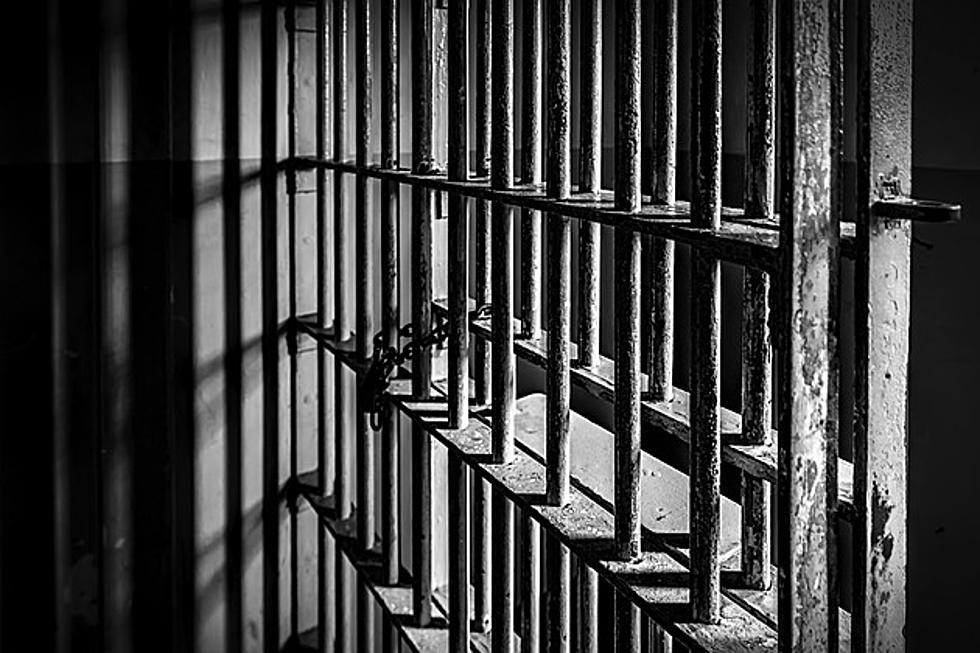 Brick, NJ man once found with 30 bags of Heroin, busted again for drug possession
(Getty Images)
A Brick Township resident has been arrested for the 2nd time in 8-months for possession of hard drugs as well as distribution.
Frank Russo Jr., was pulled over back in April near Church Road and Mantoloking Road, prior to his 67th birthday this year, and during the motor vehicle stop police found him with 30 bags of Heroin ready to be sold along with Xanax pills, drug paraphernalia, Cocaine and a weapon.
On Wednesday night of this week, Brick Police Detectives with the Street Crimes Unit pulled over a white Honda that failed to maintain its lane along Drum Point Road around 9:30 pm.
The vehicle pulled into the Wawa parking lot and went inside the store.
Detectives along with a K-9 Officer then awaited his return to the vehicle where they found Russo Jr. in possession of an undisclosed quantity of amphetamine pills, crack cocaine, paraphernalia as well as large amount of cash.
Russo Jr. was charged this time with distribution of crack cocaine, possession of crack cocaine, possession of drug paraphernalia, and motor vehicle summonses.
The passenger in his vehicle, Matthew Russo, 38, of Brick, was charged with possession of amphetamine pills and possession of paraphernalia.
Brick Police said that both Russo's were served a warrant and then brought to the Ocean County Jail with the cash being seized as per asset forfeiture procedures.
12 Times Being High Cost NJ Residents & Towns
Ten times drunk driving changed New Jersey Lives Forever