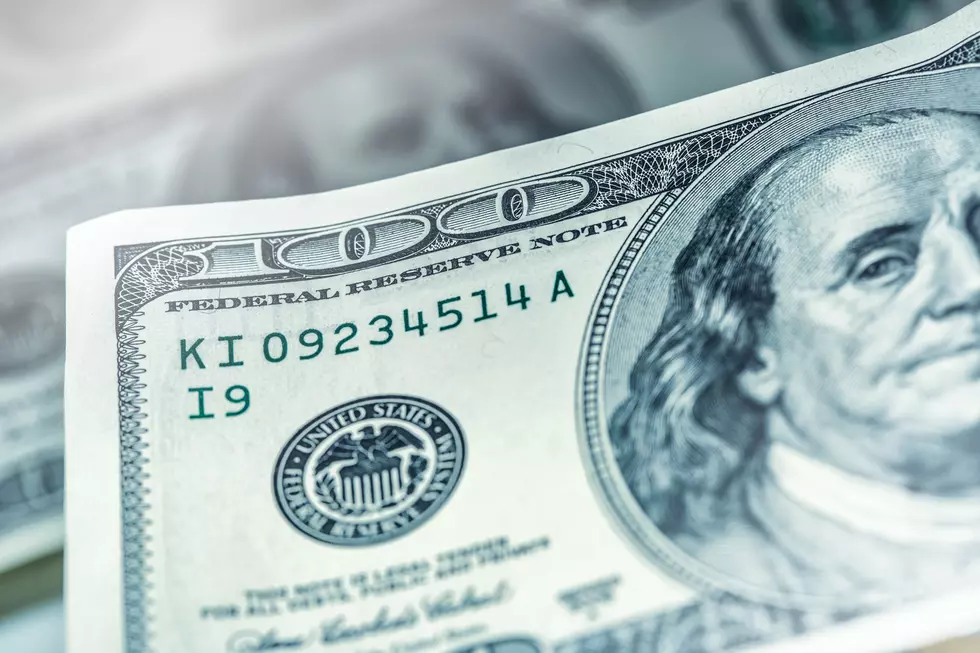 Burlington County Man Gets 65 Months for Defrauding Investors of Over $1.5M
Thinkstock
A Burlington County man, who, according to prosecutors, told people they could double or triple their money in a matter of months, will be spending the next 65 months behind bars for money laundering.
44-year-old Brett Cooper of Moorestown was sentenced on one count of money laundering on Wednesday in Camden Federal Court.
Acting U.S. Attorney Rachael A. Honig says,
Cooper and two other individuals created a "high-yield bank scheme" and solicited investments from multiple investors, telling them that they could double or triple their initial investments in 60 to 90 days. Cooper set up several shell companies, including a company he named Peninsula Water Development and another named Dream Holdings, and he had the investors wire money to bank accounts that he had set up for these shell companies.
Honig says Cooper admitted that he never invested any of the money. Instead, he used it for personal expenses. Cooper also wired some of the money from the investors to two other conspirators.
A total of eight victims lost more than $1.5 million in the scheme.
Cooper was previously found liable for damages related to the scheme in a civil case brought by the Securities and Exchange Commission. There, he was ordered to pay over $2 million in damages and fines.
When Ocean and Monmouth County Police saved the day